Keto Recipes
83 Best Low Carb Keto Snacks to Curb Cravings (Sweet and Savory Ideas)
If you want to be successful with creating a keto plan that you can follow for life, it is essential to develop an arsenal of low carb keto snacks to satisfy your cravings that are both savory and sweet. Good snacks should not only taste incredible, but also keep you feeling satisfied and satiated until your next meal.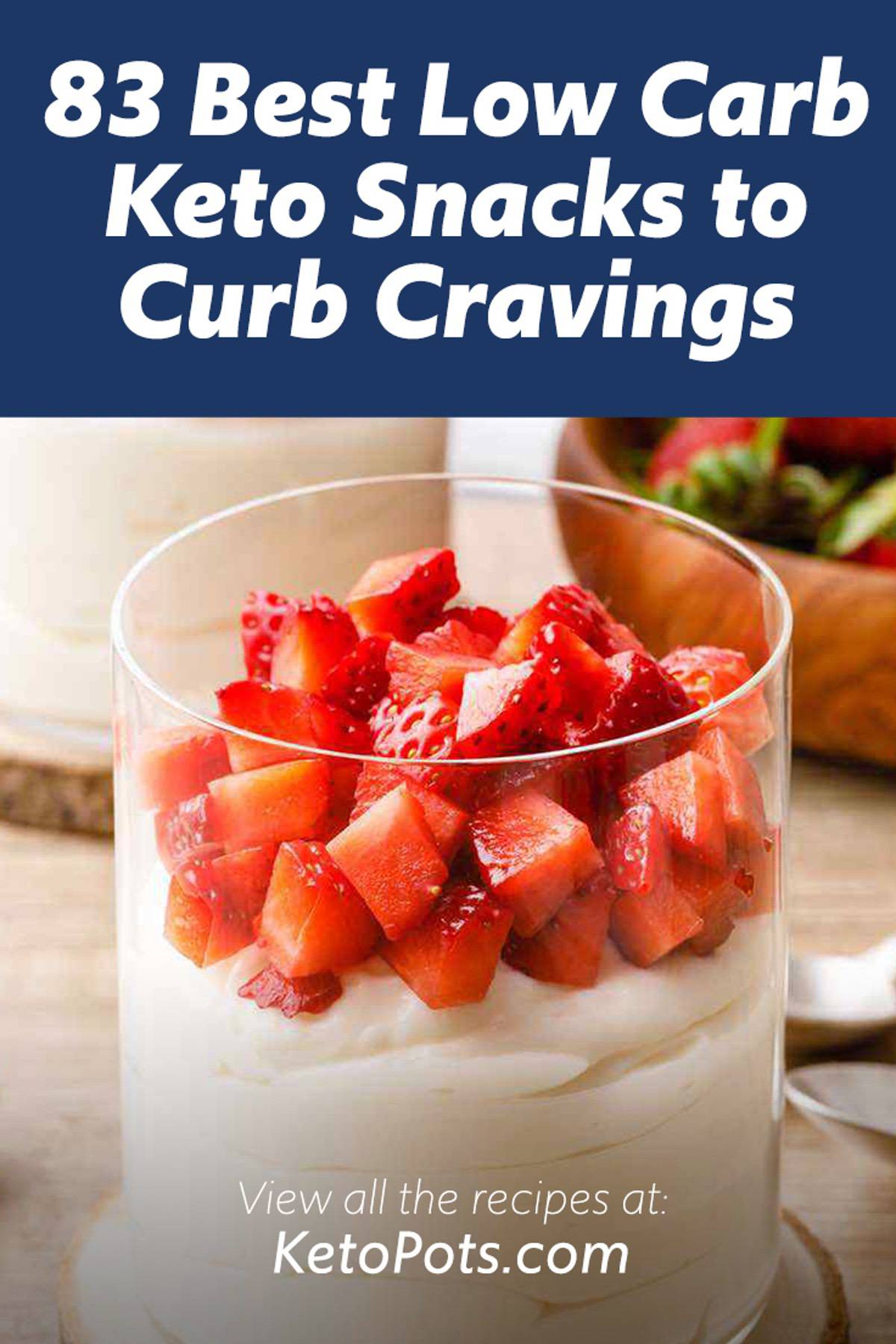 Some snacks also make really good options for a quick and easy mini meal, after dinner treat, or breakfast that you can grab on the go.
So whether you are busy and need a portable snack, or are at home with the munchies, we've got you covered with a complete list of savory and sweet keto-friendly snacks that are sure to delight your taste buds and keep your cravings at bay.
---
---
---
---
---
---
---
---
---
---
---
---
---
---
---
---
---
---
---
---
---
---
---
---
---
---
---
---
---
---
---
---
---
---
---
---
---
---
---
---
---
---
---
---
---
---
---
---
---
---
---
---
---
---
---
---
---
---
---
---
---
---
---
---
---
---
---
---
---
---
---
---
---
---
---
---
---
---
---
---
---
---
---
(You may also like: 51 Crave-worthy Low Carb Keto Bread Recipes)