Keto Recipes
Keto-friendly Vanilla Ice Cream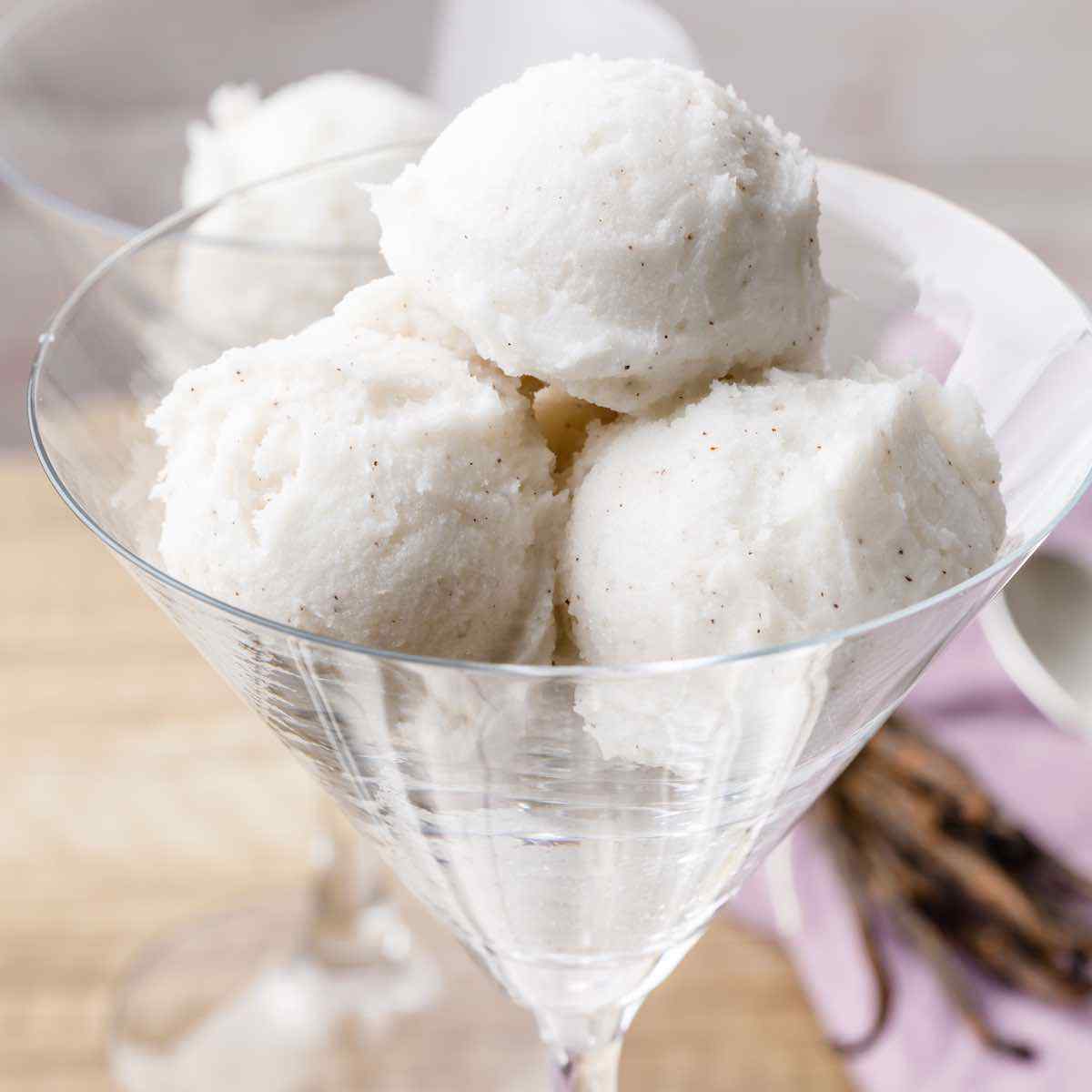 I will tell you this, with no exaggeration whatsoever, that this just might be the best vanilla keto ice cream that you will ever have.
If you're looking for something less basic than vanilla (even though this vanilla ice cream is so good), you should try this cookies and cream ice cream, this no-churn strawberry ice cream or this bulletproof coffee ice cream (for an added boost).
---
How to Make Homemade Vanilla Keto Ice Cream
The reason that this ice cream is so good is that it uses real vanilla seeds scraped from a vanilla bean. This gives your keto ice cream an incredible authentic vanilla flavor that is far superior to any store bought variety of ice cream.
If you aren't quite sure how to scrape the beans out of a vanilla pod, you can check out a great video tutorial right here.
Related: Chocolate Keto Ice Cream
---
Another one of the great benefits of using real vanilla beans is that they have potential therapeutic effects. One particular study even found that vanilla was able to act as an antidepressant in mice! (1)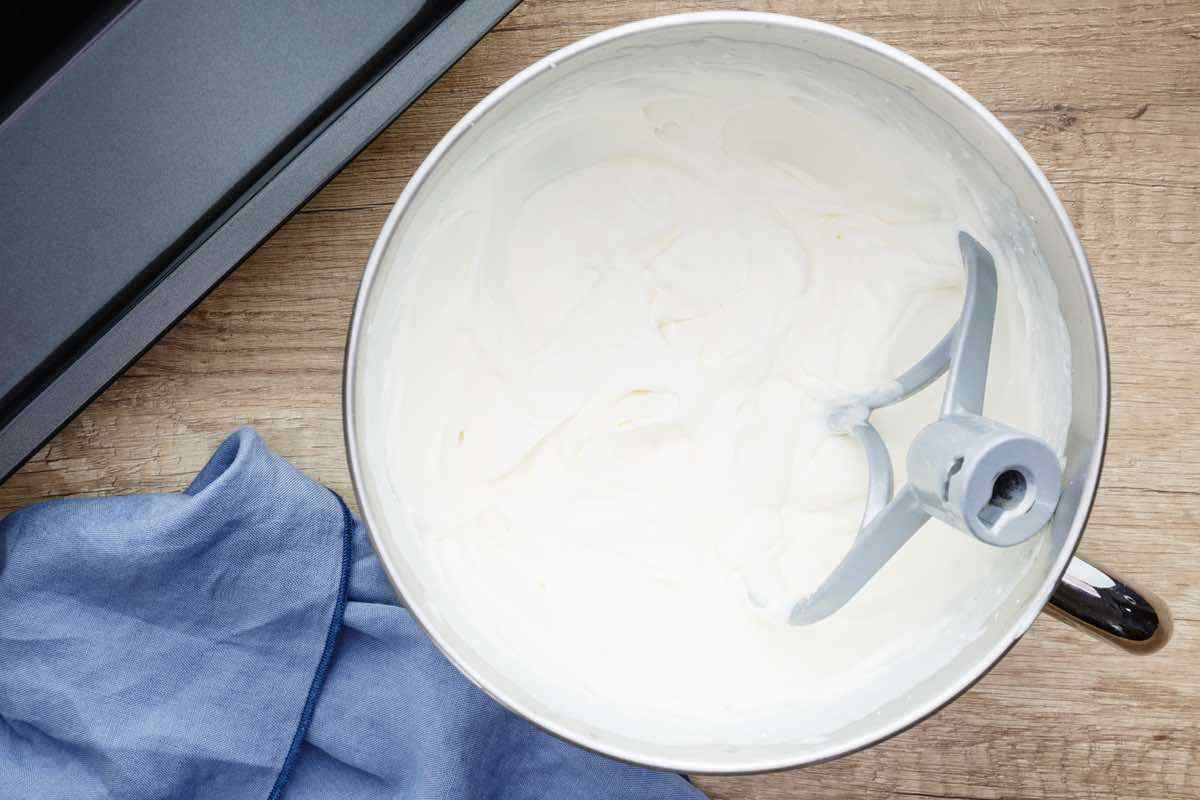 After scraping your vanilla seeds out, you're going to want to combine them in a large chilled bowl with heavy whipping cream, pure vanilla extract, and your choice of low carb sweetener (I recommend stevia).
All of these ingredients serve a purpose in this recipe. The whipping cream adds a ton of fat and texture to your ice cream, the vanilla extract increases the flavor, and the stevia helps to make your frozen treat into a nice and sweet one.
---
The next step is to add in your Greek yogurt. This helps to both add a nice amount of protein while also further improving the thickness of the mixture once you begin to freeze it. Additionally, the use of Greek yogurt helps to keep the carb count lower.
It's also well known that yogurt is an excellent way to add more probiotics into your diet, making Greek yogurt an excellent food for giving your gut health a boost. (2)
After adding in the yogurt, mix in a pinch of salt as well, and feel free to (optionally) add a tablespoon of vodka.
Use an Ice Cream Maker for Best Results
After combining all of your ingredients together, transfer everything into your ice cream maker.
For readers out there who don't yet own an ice cream maker, the machine that I use is made by Cuisinart and I absolutely love it. I use it for making all kinds of frozen keto-style desserts. You can purchase it online and have it shipped directly to your door by clicking here.
It's by no means required to make this vanilla ice cream recipe, but I definitely do recommend picking up an ice cream maker if you're going to be serious about making more yummy keto frozen treats.
P.S. If you looking for something more handheld and super chocolatey, make these homemade keto fudsicle ice cream bars: https://ketopots.com/fudgesicle-keto-ice-cream-bars
---
Print