Keto Recipes
ERMAHGERD-worthy Keto Sheet Birthday Cake
When I told my family that I was planning on making a keto style birthday cake for my eldest child this year, they were more than a little bit skeptical. But they didn't know that I had an ace up my sleeve. This recipe for making an ERMAHGERD-worthy keto sheet birthday cake is everything I imagined it to be. Made with a yummy mix of keto friendly ingredients and a homemade chocolate frosting that's absolutely to die for, I'm confident that your family will go absolutely nuts for it.

Other Keto-Friendly Cakes I Highly Recommend
We all have our preferences when it comes to what types of cakes, pies, and other baked sweets that we enjoy. If this keto birthday cake recipe has piqued your interest, feel free to explore these other options from some of my favorite food blogs:
You'll Be Craving This Keto Cake Every Day of the Year
After preheating your oven to 325°F, get your favorite baking dish out and grease it with a bit of melted butter before setting it to the side. Grab a separate bowl and combine your almond flour, baking powder and salt, and set this aside first.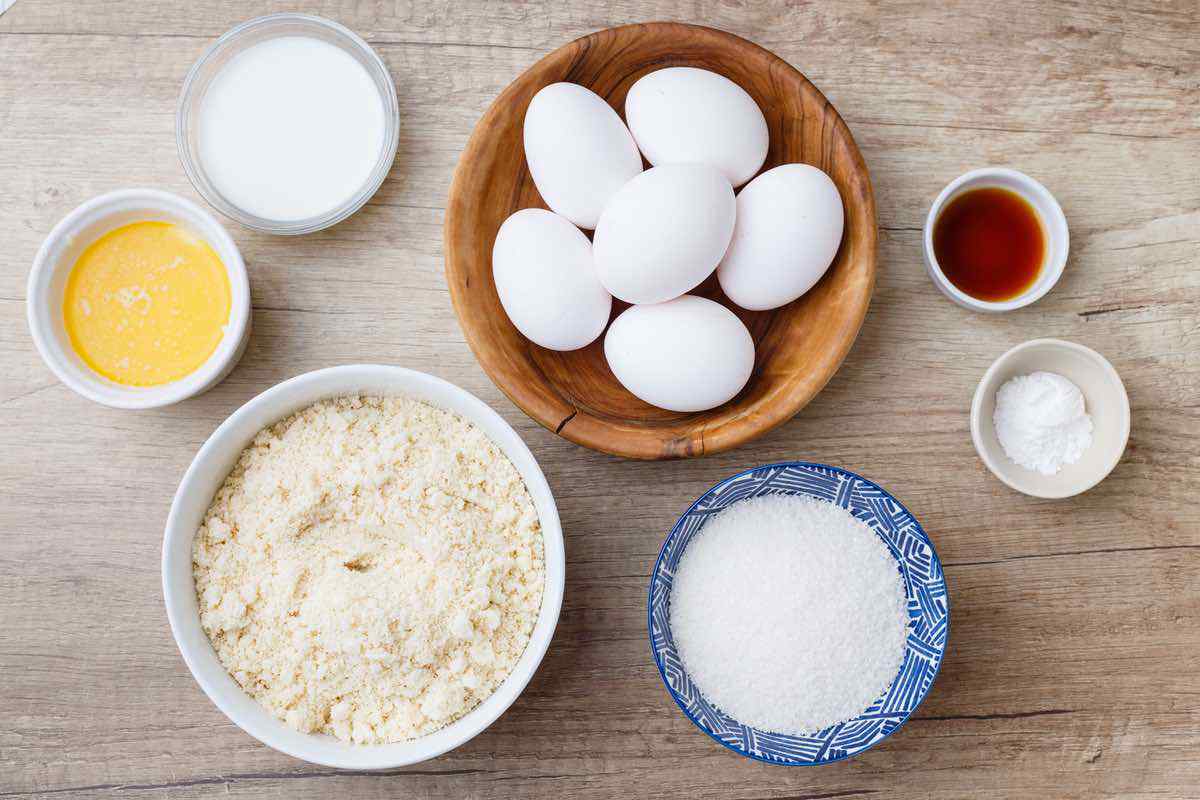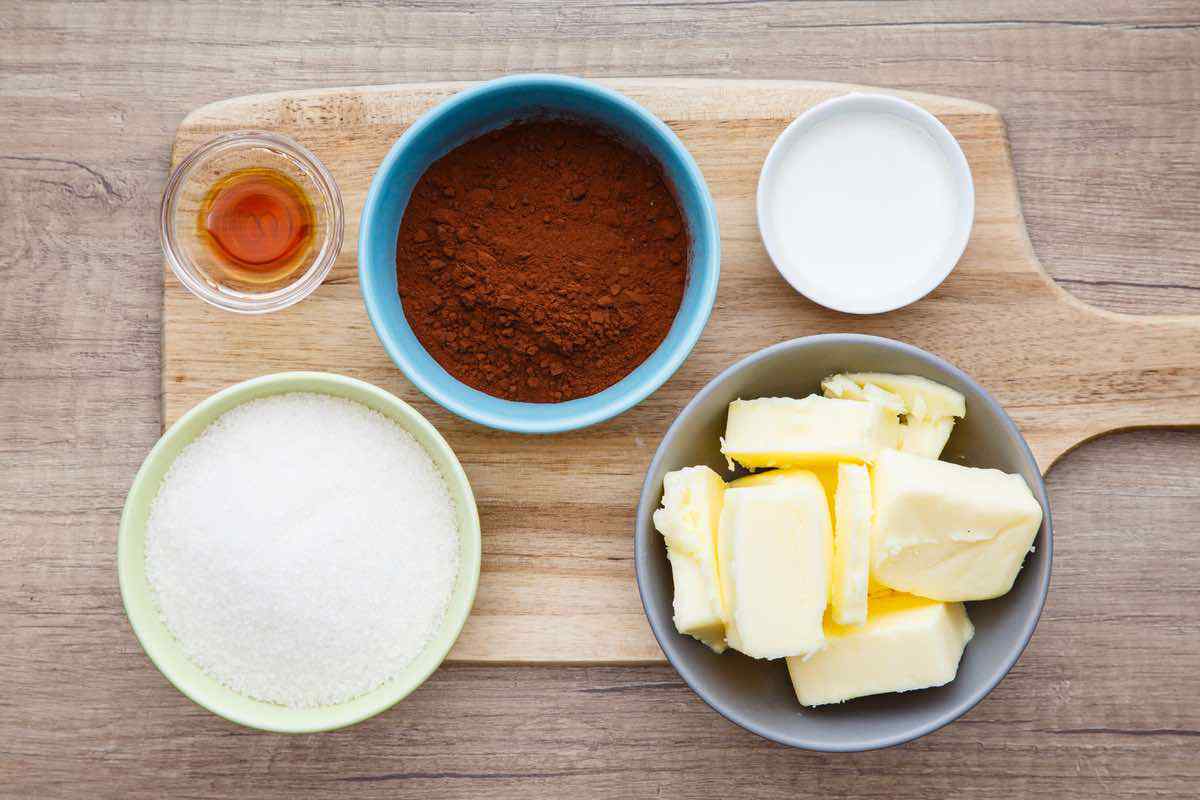 Using a stand mixer and whisk attachment, beat together six large eggs with ⅔ cup of Stevia or any other low carb sweetener. You want the mixture to end up pale and fluffy. Next, add in the butter, milk and vanilla extract. Beat until smooth and then slowly add in your almond flour mixture until everything is well combined. Pour the batter into your pan and throw it in the oven.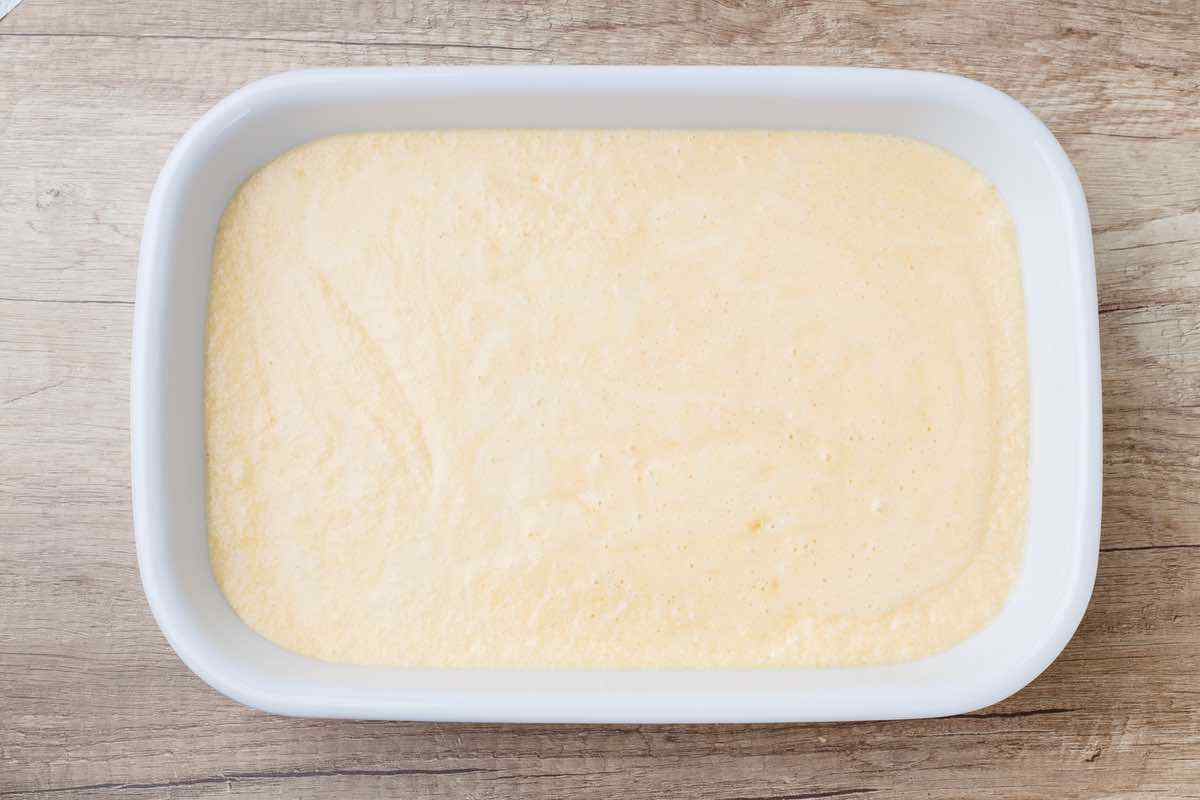 As the cake is baking, you can go ahead and whip up the yummy DIY chocolate frosting. Using the same stand mixer and whisk attachment, beat together the butter and stevia. Once creamy, add the cocoa powder, heavy cream and vanilla extract.
Once you have both the cake and the frosting ready, spread the frosting over the cake and then refrigerate until you're ready to reveal your big surprise!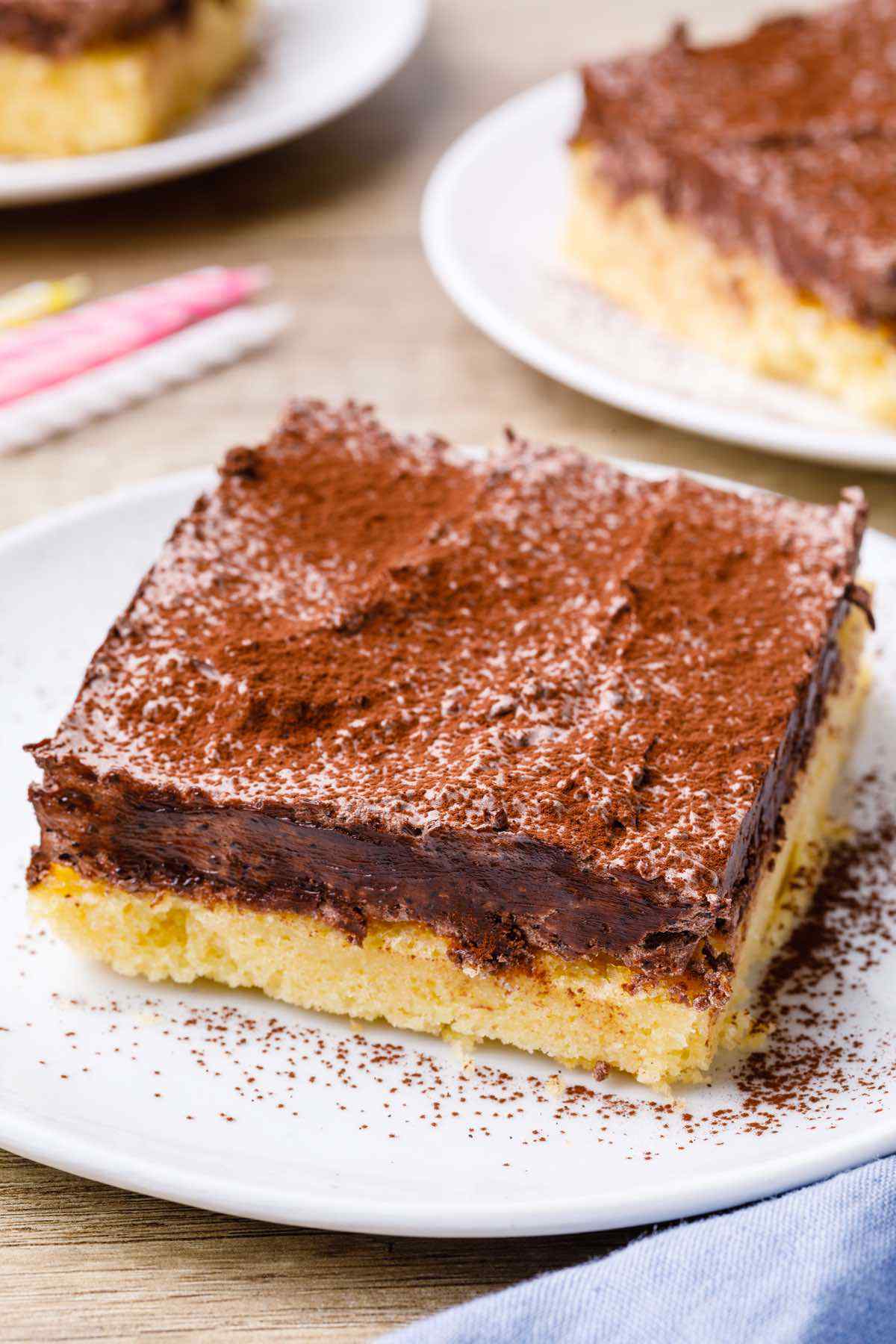 Can I Refrigerate or Freeze This Cake?
In the unlikely event that you don't devour this entire birthday cake in one sitting, you may be wondering about the best method to properly store it.
Since you'll obviously want to keep your cake as fresh as possible, and especially since you'll be using a homemade frosting, you'll want to keep the cake sealed in an airtight container if you plan on keeping it in the fridge.
And in the incredibly unlikely event that you're unable to finish the cake before it goes bad, yes you can freeze it. Here's a tip though: you'll want to freeze the cake on a baking sheet before you then put it into some type of storage container. By following this advice, you can help to prevent the frosting from getting smeared as the cake freezes.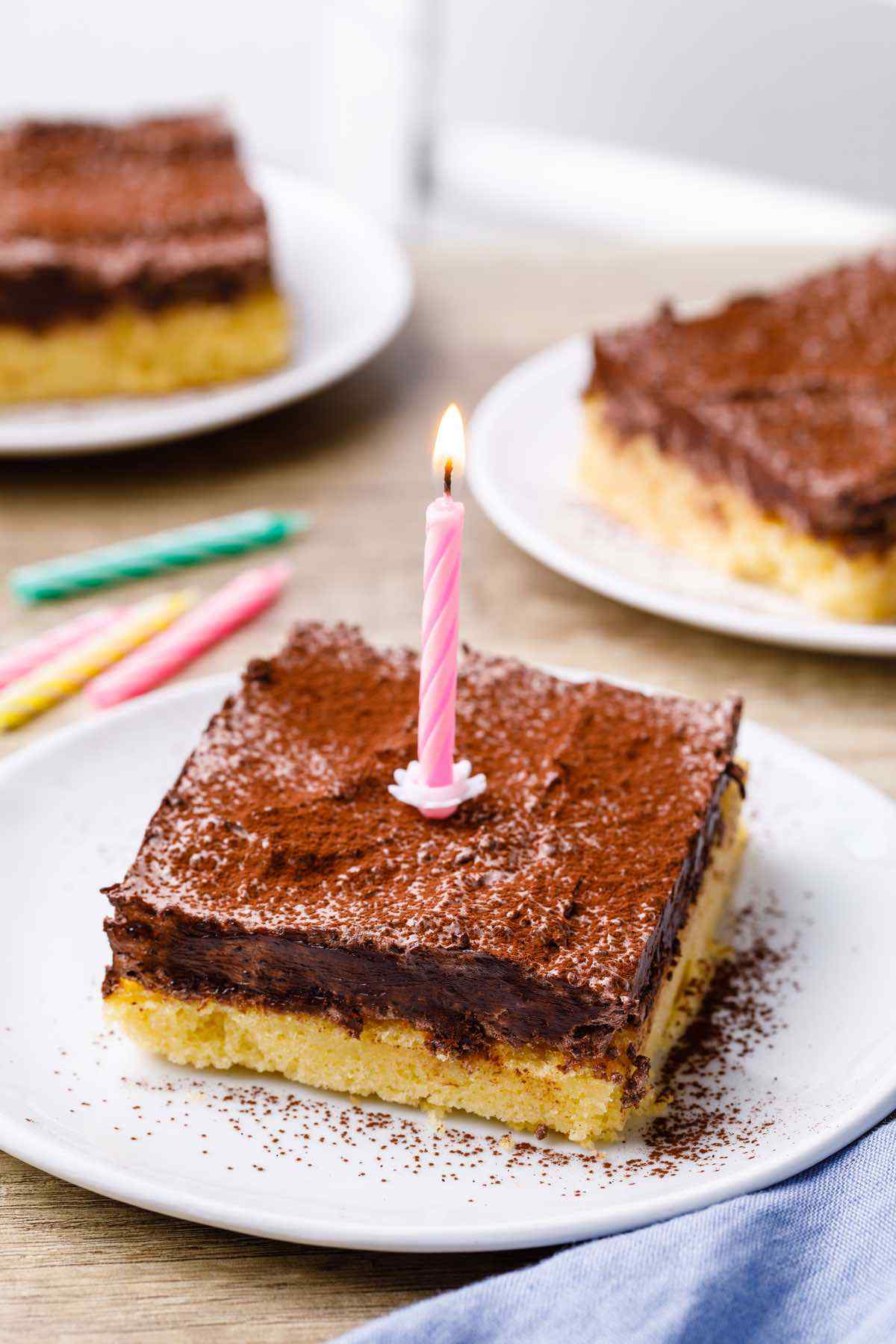 Do I Need An Oven to Bake This Birthday Cake?
While I personally think that the best tasting homemade cakes are baked in an oven, having access to one is far from required when it comes to making scrumptious keto cakes.
I have successfully made keto cake recipes using two other viable options.
The first alternative method is to simply use a cast iron skillet or pot over the stove top, and make the cake that way. The other method is for making a kind of miniature cake by using a microwave-safe mug or jar or something like that to make a birthday cake in a mug.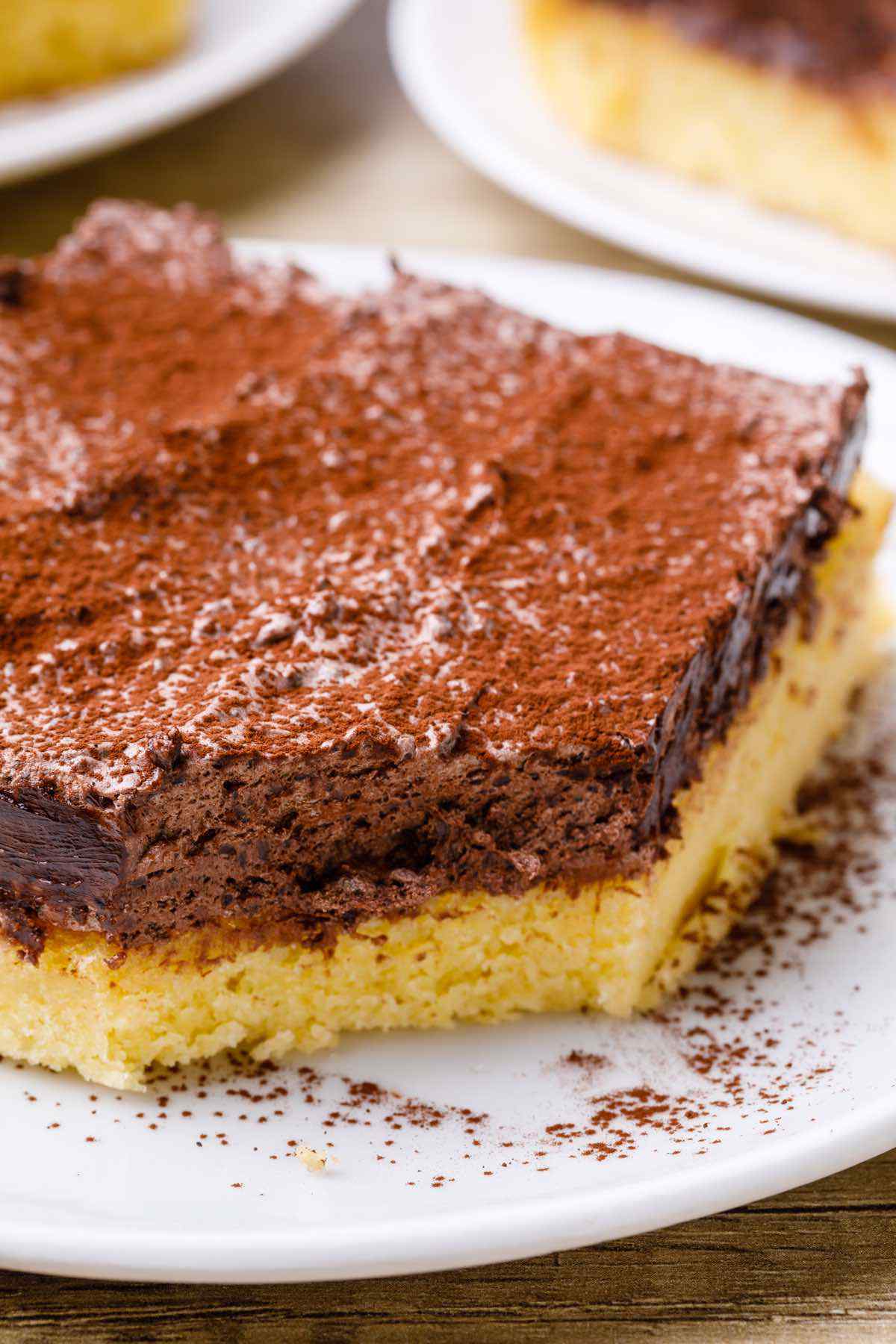 Why Did My Cake Turn Out Dry?
It's true that there are dozens of ways for you to make a birthday cake that's 100% keto friendly, but it's also true that there are just as many ways for it to go wrong.
If your cakes are turning out to be pretty dry, the odds are pretty good that you simply need to use a bit more liquid than you usually would. In all honesty, the cake batter should turn out to be fairly thin when making low carb cake recipes like this one.
Another suggestion I would make is to spend a few extra minutes stirring the batter in order to allow more air to get into it.
Will This Exact Recipe Work for Cupcakes As Well?
Are your loved ones more into cupcakes than birthday cake? That's no problem at all because this birthday cake recipe can easily be adapted to be used to make cupcakes instead. And here's the good news: the cupcakes turn out just as good as the cake does.
Just swap out the baking pan for a cupcake or muffin tray when following the recipe and adjust the baking instructions accordingly.
Print Recipe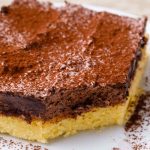 ERMAHGERD-worthy Keto Sheet Birthday Cake
Author:
Prep Time:

20 minutes

Cook Time:

45 minutes

Total Time:

1 hour, 5 minutes

Yield:

16

1

x
Scale
For the cake:
6

large eggs

2/3 cup

granulated Stevia or other low carb granulated sweetener

¼ cup

milk

6 tbsp

unsalted butter, melted plus extra for greasing 

2 tsp

vanilla extract

2 ¼ cups

almond flour

2 tsp

baking powder

 ¼ tsp salt
For the chocolate frosting:
1 cup

unsalted butter, softened 

½ cup

granulated Stevia or other low carb granulated sweetener 

¼ cup

heavy cream

½ cup

unsweetened cocoa powder

1 teaspoon

vanilla extract
Preheat oven to 325°F. 

Grease a baking dish with extra butter. Set aside. 

Combine the almond flour, baking powder and salt in a bowl and set aside. 

In the bowl of a stand mixer fitted with the whisk attachment beat the eggs and sweetener until pale and fluffy, about 3-5 minutes. 

Reduce speed to low and add the melted butter, milk and vanilla extract. 

Beat until smooth. 

Slowly add the almond flour mixture and mix until well combined.

Pour the batter in the prepared pan. 

Bake for 40-45 minutes or until a toothpick inserted into the center comes out clean. 

Remove from the oven and allow to cool completely. 

To make the frosting, in the bowl of a stand mixer fitted with the whisk attachment beat the butter and sweetener until creamy. 

Add the cocoa powder and beat until well combined. 

Add the heavy cream and vanilla extract and mix to combine.

Spreed the frosting over the cake and refrigerate the cake until ready to serve.
More Keto Cake Recipes: