Keto Recipes
6-Ingredient Keto Fudge (Chocolatey, Chunky Goodness)
I've seen it time and time again with both my family and friends. They say some variation of "well I would try the keto diet but I just can't live without chocolate". Knowing that there are literally tons of viable ways to make all their favorite meals 100% keto friendly, I've taken it upon myself to surprise them every time they come over. Today I'm going to be sharing a keto fudge recipe that both keto and non-keto dieters love.

A Deliciously Decadent Chocolate Keto Treat
In order to actually make the fudge, you'll first need to line an 8×4 loaf pan with a bit of parchment paper and then set it aside. Next, take one cup of heavy cream into a saucepan along with two tablespoons of butter and ¼ cup of Stevia (or your preferred low carb granulated sweetening option).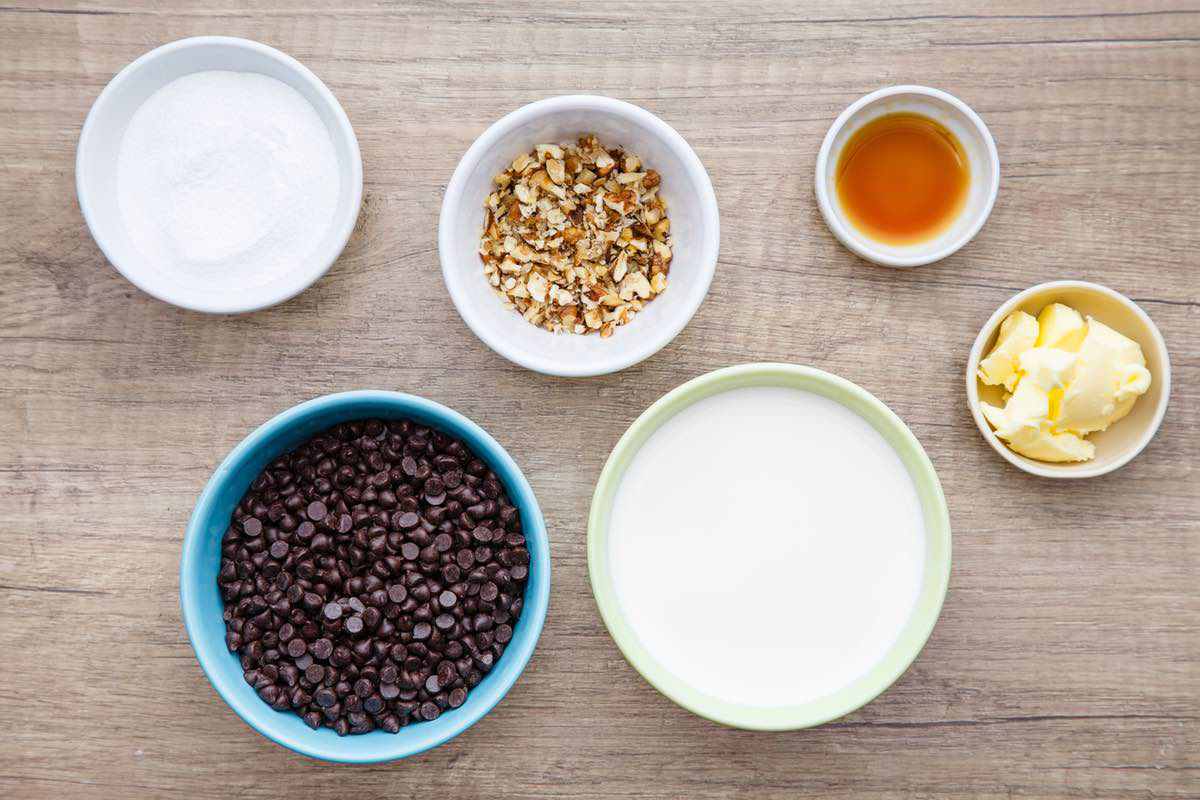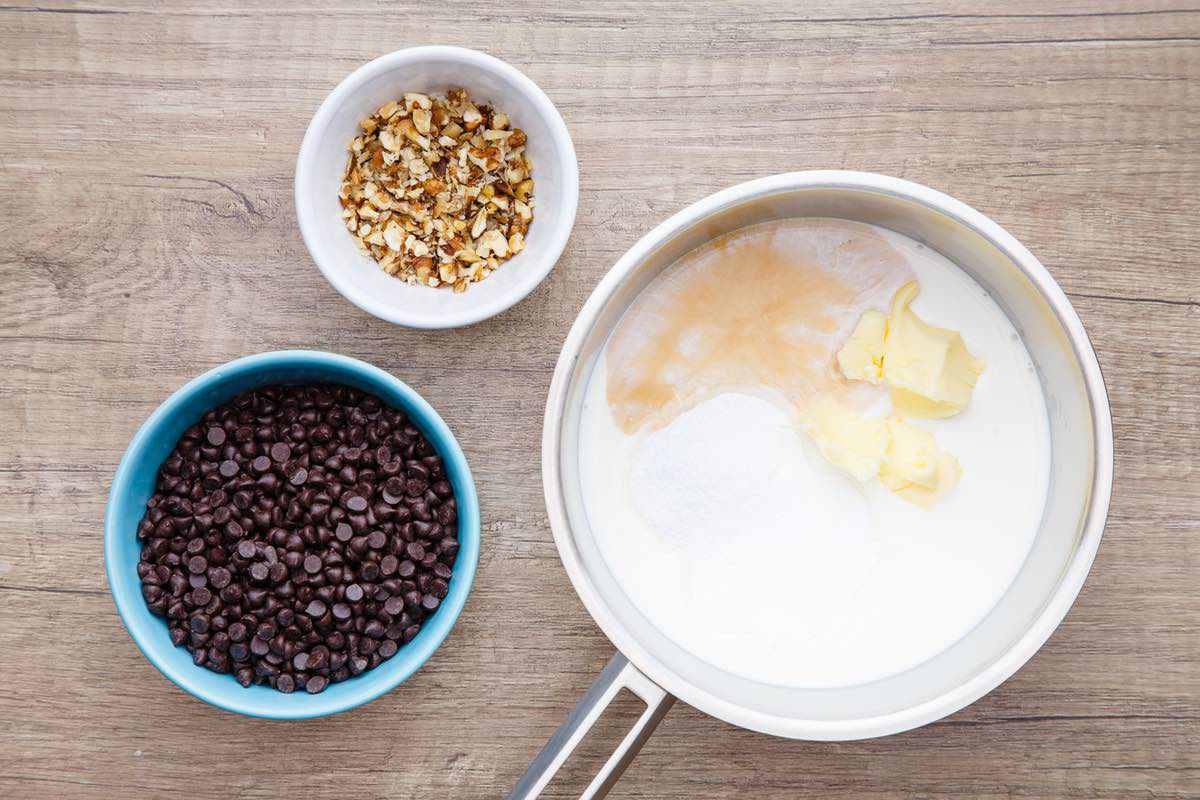 Simmer the cream mixture over a medium heat for about 15 minutes, stirring occasionally. You can then remove from the heat in order to mix in one cup of sugar free dark chocolate chips. Make sure that you're using dark chocolate that is indeed sugar free to keep things keto friendly. Dark chocolate is also a great source of heart healthy fats.
Stir the chocolate chips in slowly and gently until they're melted in. You can then pour this mixture into the prepared loaf pan. Sprinkle ¼ cup of your choice of either chopped walnuts or pecans over top of the fudge mix, and then place the pan in the fridge to chill overnight.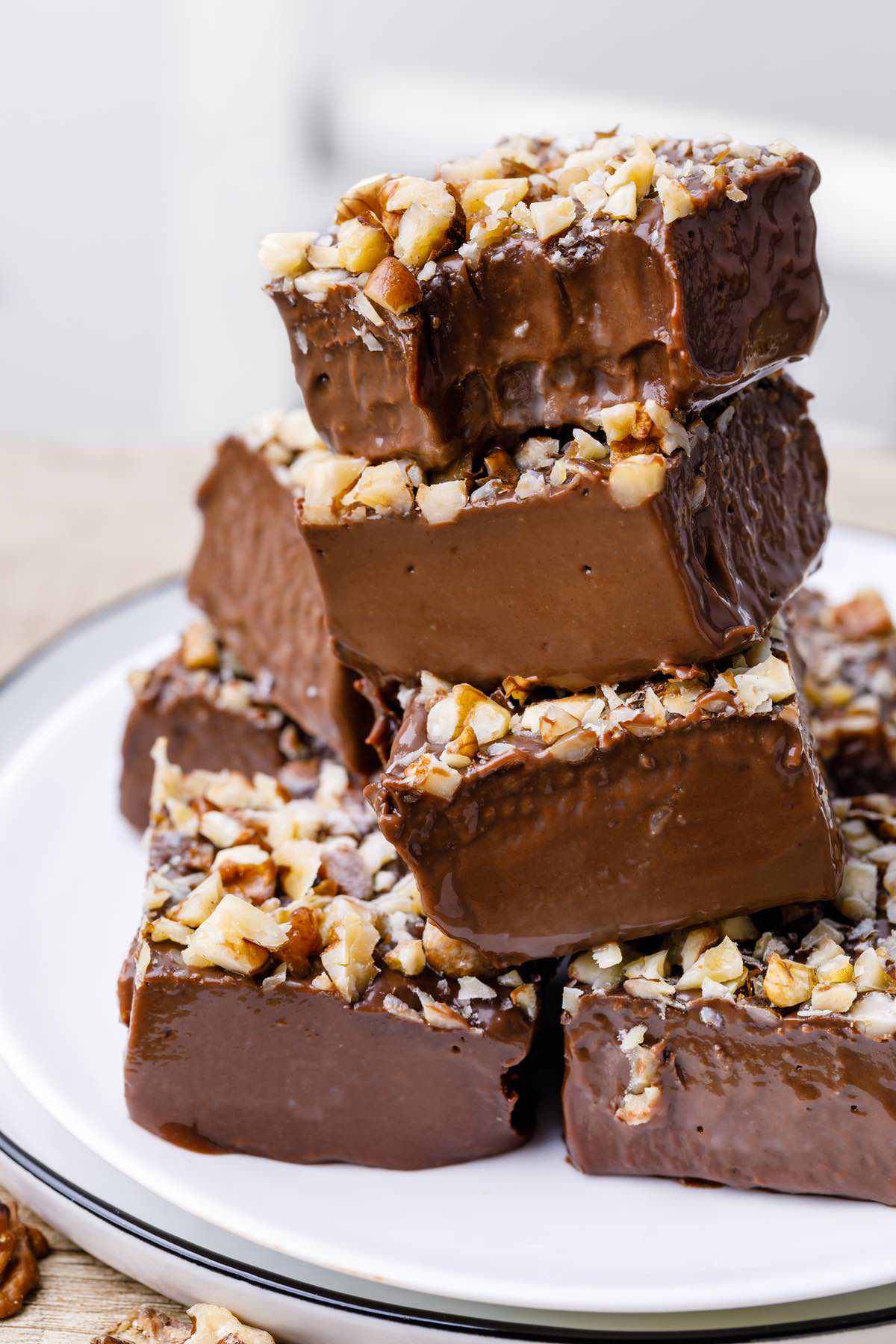 After leaving the fudge to set overnight, all that's left to do is cut it into squares before serving.
Looking for More Keto Fudge Recipes?
So now that you know how easy it is to still be able to enjoy a tasty chocolate treat while on the keto diet, you might be interested in trying out a few other ways to make keto fudge. That's great because variety is indeed the spice of life, and that's especially true when it comes to keto treats like fudge. So with that being said, check out these 5 fudge recipes from a few of my favorite keto blogs:
Why Is My Fudge Grainy?
Homemade fudge turning out kind of grainy is actually a rather common problem. It could be caused by not properly dissolving all of your granulated sweetener before melting down the fudge mixture. Other possible causes include the fudge not being beaten long enough, or it could be something as simple as the fudge mixture not having enough fluid or fat to properly dissolve the sweetener.
If I Make a Mistake, Can I Melt the Same Fudge Again and Remake It?
Continuing on from the point about grainy fudge from above leads us directly into another one of the most commonly asked questions that I get in regards to making homemade fudge: can you melt the fudge again and remake it if you've made a mistake?
Luckily, this is absolutely possible, and is in fact the quickest way to solve the issue of grainy fudge. Simply put your grainy fudge back into the pot with a bit of extra heavy cream and water, and then melt it back down to a liquid state.
Once you start to reheat it, ensure that you go slowly to begin with, making sure that the fudge mixture goes completely smooth before you bring it to a boil again.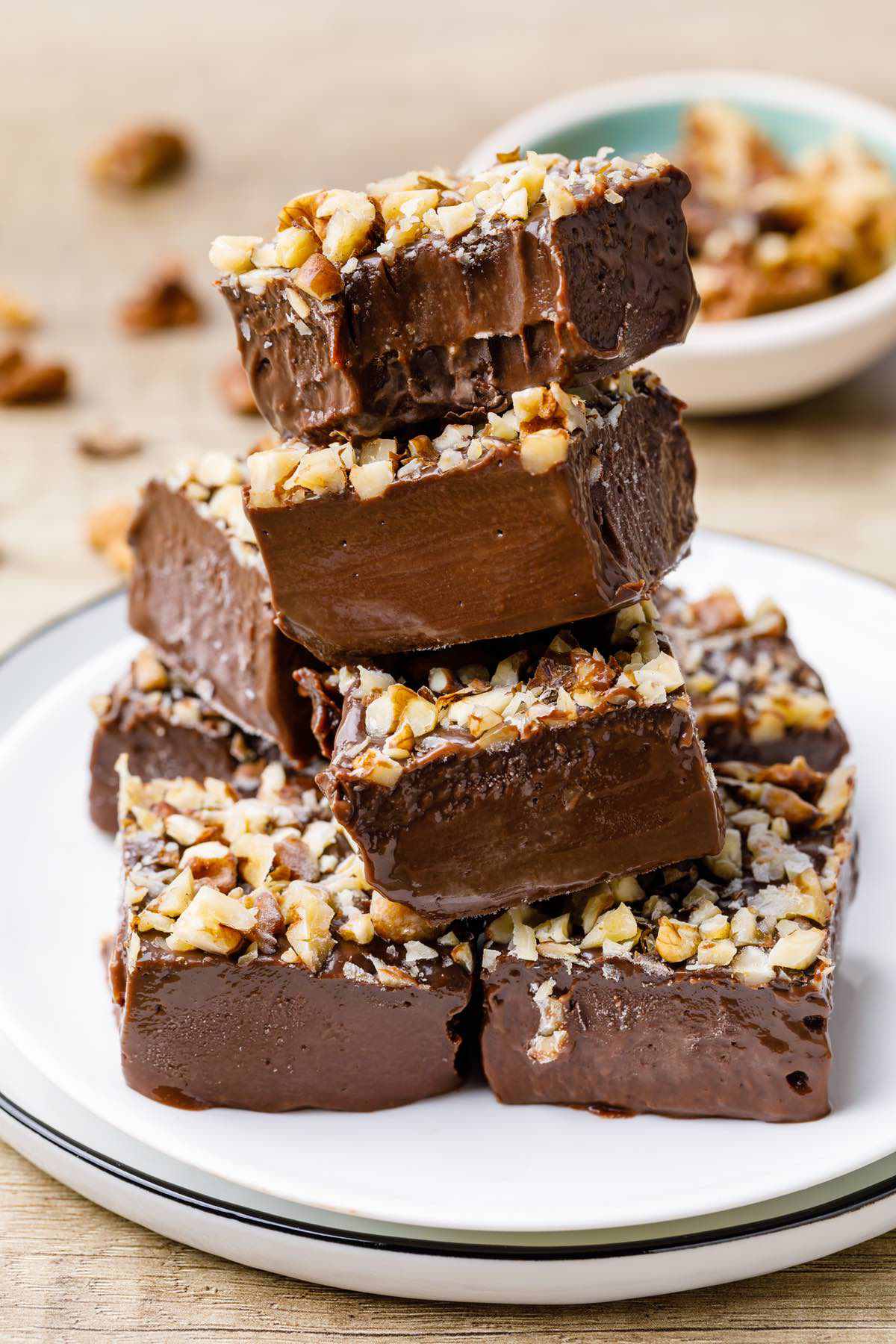 My Fudge Isn't Setting Properly – What Do I Do?
The most common reason why homemade fudge doesn't properly set is because you've made a fudge mixture that's too thick. Now, this isn't necessarily a huge issue, as thick fudge makes for a great sauce to use with ice cream. On the other hand, if you would prefer to thin your mixture out a bit, you can simply add a bit more heavy cream and reheat the fudge until it reaches your desired consistency.
Can You Freeze Homemade Keto Fudge?
Yes, it's certainly possible to freeze your homemade keto fudge. However, if you're planning on doing so, I would advise against cutting it into squares first. Leave it as a single block of fudge until you're ready to thaw it out, and then go ahead and cut it into squares afterwards.
What's the Best Way To Store Homemade Fudge?
The best way to store your homemade keto fudge (provided you don't plan on freezing it) is to first cut the block of fudge into squares. Next, arrange all of your fudge squares over top of a large piece of wax paper, wrapping the edges around the fudge so that it's completely covered.
Next, tear a piece of aluminum foil (roughly the same size as the wax paper) and then place your wax wrapped fudge in the center. Fold the edges up so the fudge is completely sealed, and then seal it in an airtight container.
The fudge can be stored safely like this at room temperature for 2-3 weeks.
Print Recipe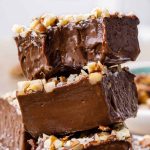 6-Ingredient Keto Fudge (Chocolatey, Chunky Goodness)
Author:
Prep Time:

10 minutes

Cook Time:

15 minutes

Total Time:

25 minutes

Yield:

12

1

x
FREE KETO RECIPES + 5-INGREDIENT KETO COOKBOOK

Make sure to sign up for free to get instant access to the 5-Ingredient Keto Cookbook, which includes my favorite 20+ keto recipes of all-time, all under 5 ingredients.
Scale
1 cup heavy cream
¼ cup granulated Stevia or other low carb granulated sweetener to taste 
2 tbsp butter
1 tsp vanilla extract
1 cup sugar free dark chocolate chips
¼ cup chopped walnuts or pecans
Line an 8×4 loaf pan with parchment paper.  Set aside. 

Add the heavy cream, sweetener and butter to a saucepan. 

Simmer over medium heat for 15 minutes, stirring occasionally,  or until slightly thicken. 

Remove from the heat and add the chocolate. 

Stir chocolate slowly and gently until melted.

Pour the mixture into the prepared pan.

Sprinkle with chopped nuts. 

Refrigerate overnight. 

Cut and serve.
More Chocolate Keto Treat Ideas: