Keto Recipes
Soft and Fluffy Keto Donuts (with Chocolate Glaze)
Every day, like clockwork, I wake up to a fresh pot of coffee and my choice of breakfast. These days, that's usually a keto snack or breakfast treat that I made the night before to save me time in the morning. These keto donuts have become my new obsession, and for good reason.

Scrumptious Donuts without the Excess Sugars
I love how tasty they are without sacrificing good, healthy ingredients. Before switching to keto, I was all about the sugar bombs and glazed toppings that were absolutely loaded with junk. Today's recipe isn't loaded with sugar or artificial ingredients, but still, these donuts are definitely up my alley. If you happen to like this donut recipe (I'm fairly confident you will), do check out these other recipes from some of my go-to keto blogs. They're incredible and quite simple to make, too!
Before anything else, I want you to make sure that you have xanthum gum in your pantry. Xantham gum is a thickening agent that helps prevent ingredients from separating. The rest of the ingredients in this recipe are probably already in your pantry, so no worries there.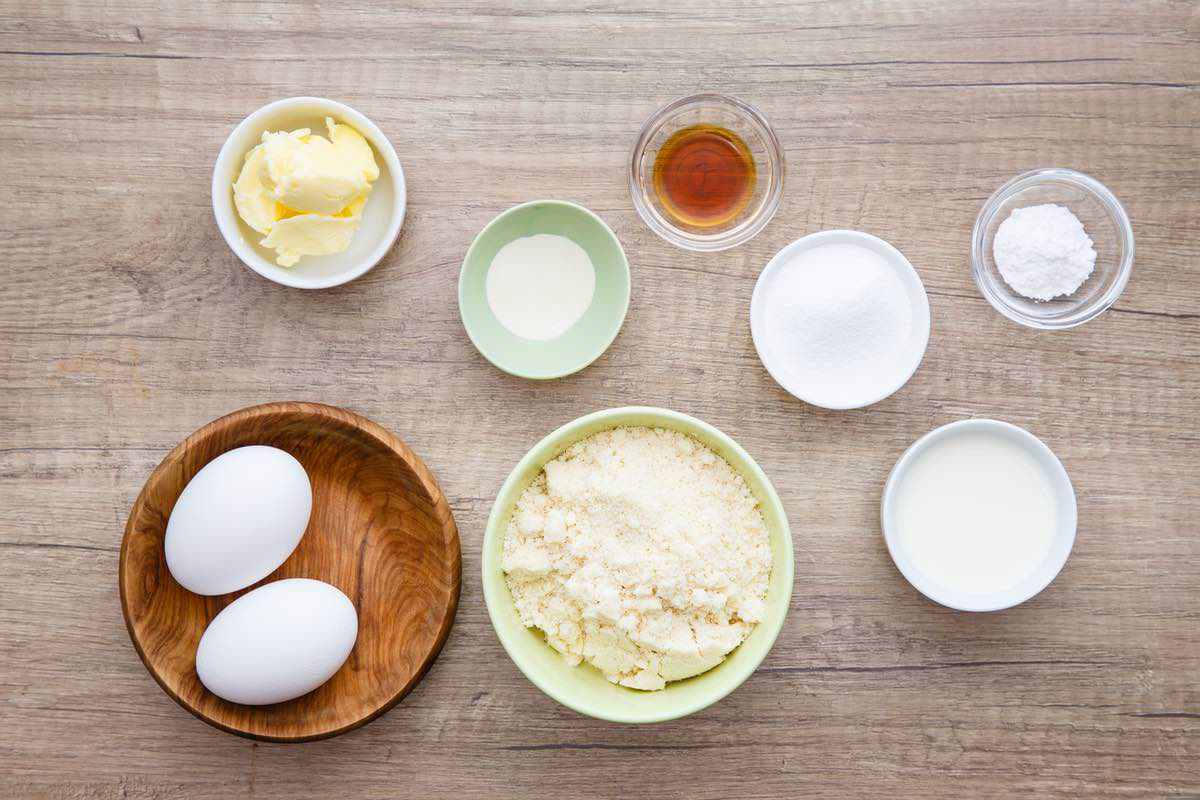 In a bowl, combine the dry ingredients: almond flour, xanthum gum and baking powder. In another bowl, combine the wet ingredients: eggs, butter, and then the almond milk. Gently add in the almond flour mixture to your liquid mixture and make sure all ingredients are well incorporated and smooth.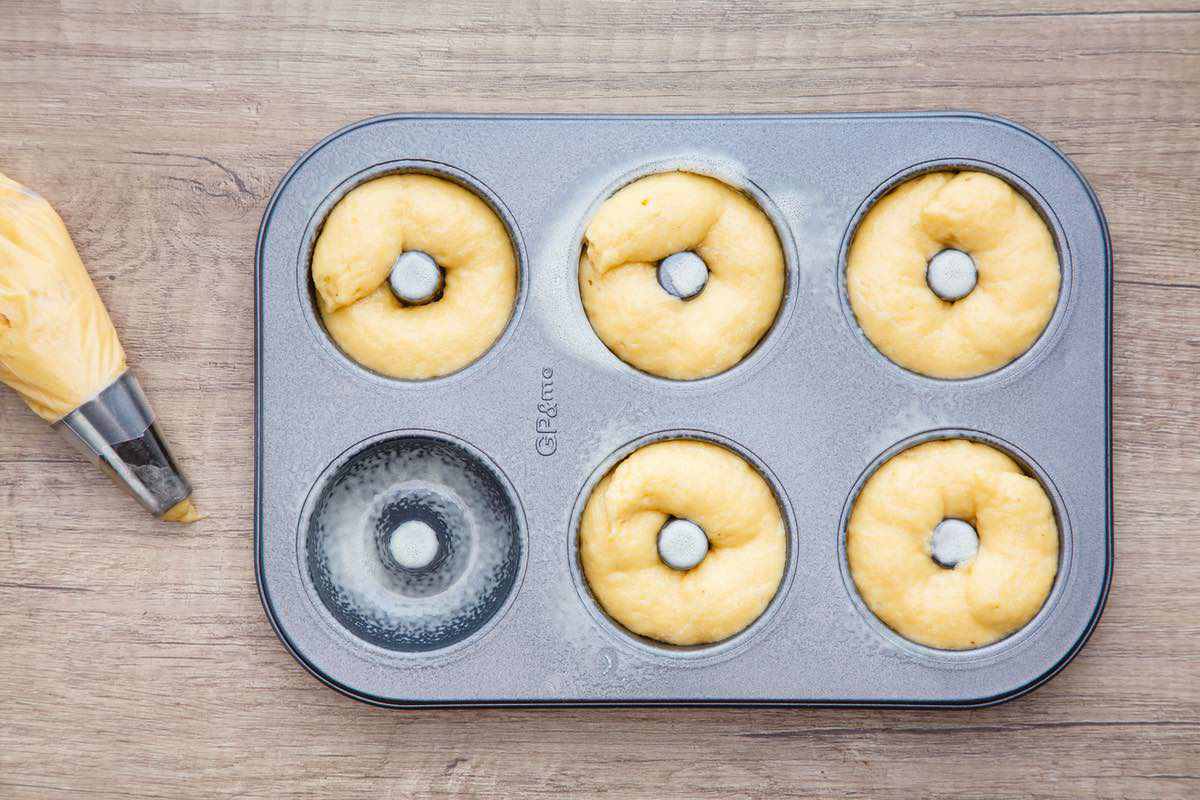 Transfer the mixture into a piping bag and pipe the batter into your donut pan. Bake in the oven for 15 to 20 minutes or insert a toothpick into the center of one of the donut rings. If it comes out clean, it's done!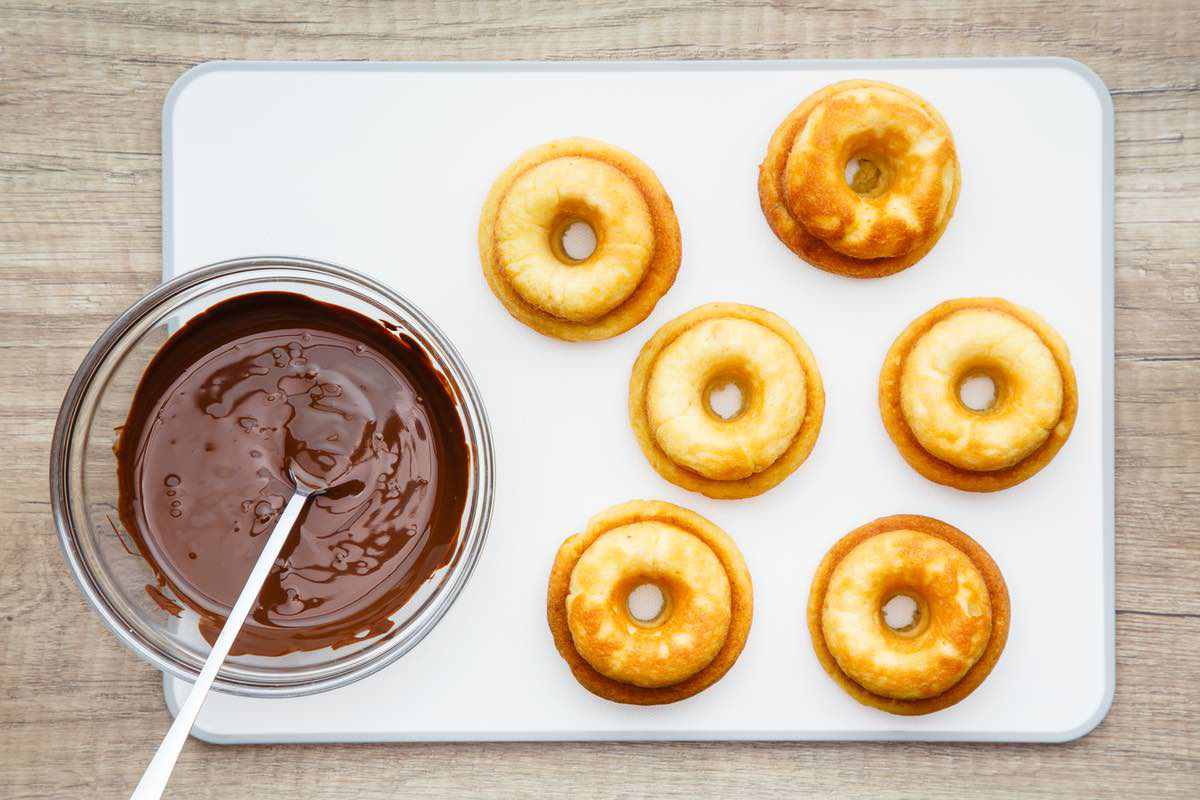 Once it's out of the oven, you can go straight into decorating. For me, nothing beats a good chocolate glaze especially if you use high quality dark chocolate. You can really taste the difference, and the smooth chocolate texture is just to die for.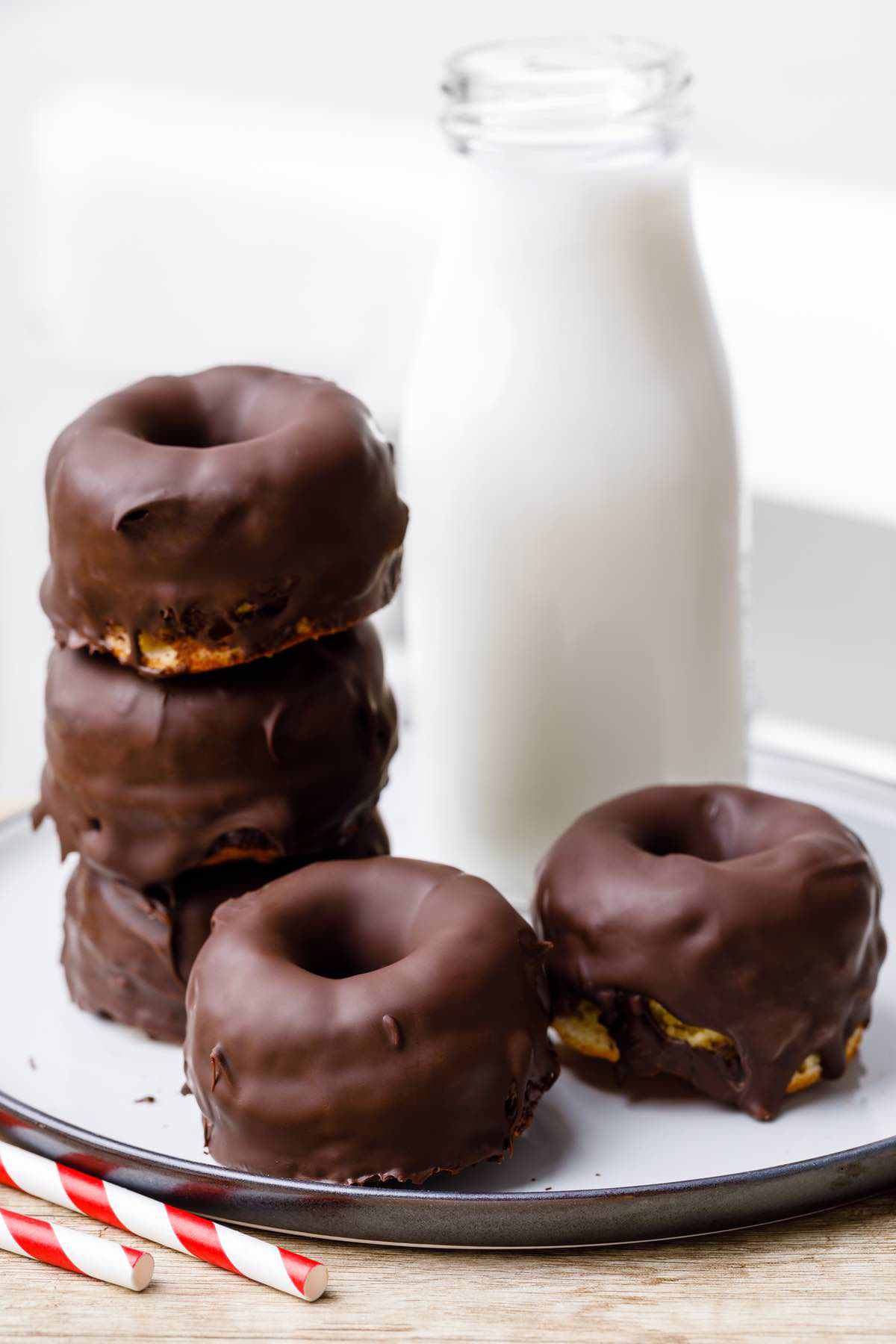 Can You Make Keto Donuts without Yeast and/or Baking Powder?
With this particular recipe, absolutely! You don't need yeast to turn out delicious, chocolate-glazed donuts. Since this is a keto recipe, I made sure to skip the yeast and only use the minimum amount of baking powder we can get away with without sacrificing texture. Some will say it's impossible to create a fluffy, well-made donut without yeast but the proof is in the pudding!
Are Keto Donuts Healthy?
Looking at a typical donut with loads of sugar and not much nutrition content, I can say without a doubt that keto donuts are so much healthier by comparison. I make sure to use only high quality, whole food ingredients and this recipe is no exception.
Almond flour is an excellent substitute for wheat flours because it's loaded with healthy fats, and the texture helps add bulk to the recipe. You'll also be getting some protein and additional fats from the egg yolks and butter all of which contribute to a well-rounded macronutrient split for this keto dessert.
(You may also like: Dark Chocolate Keto Mousse)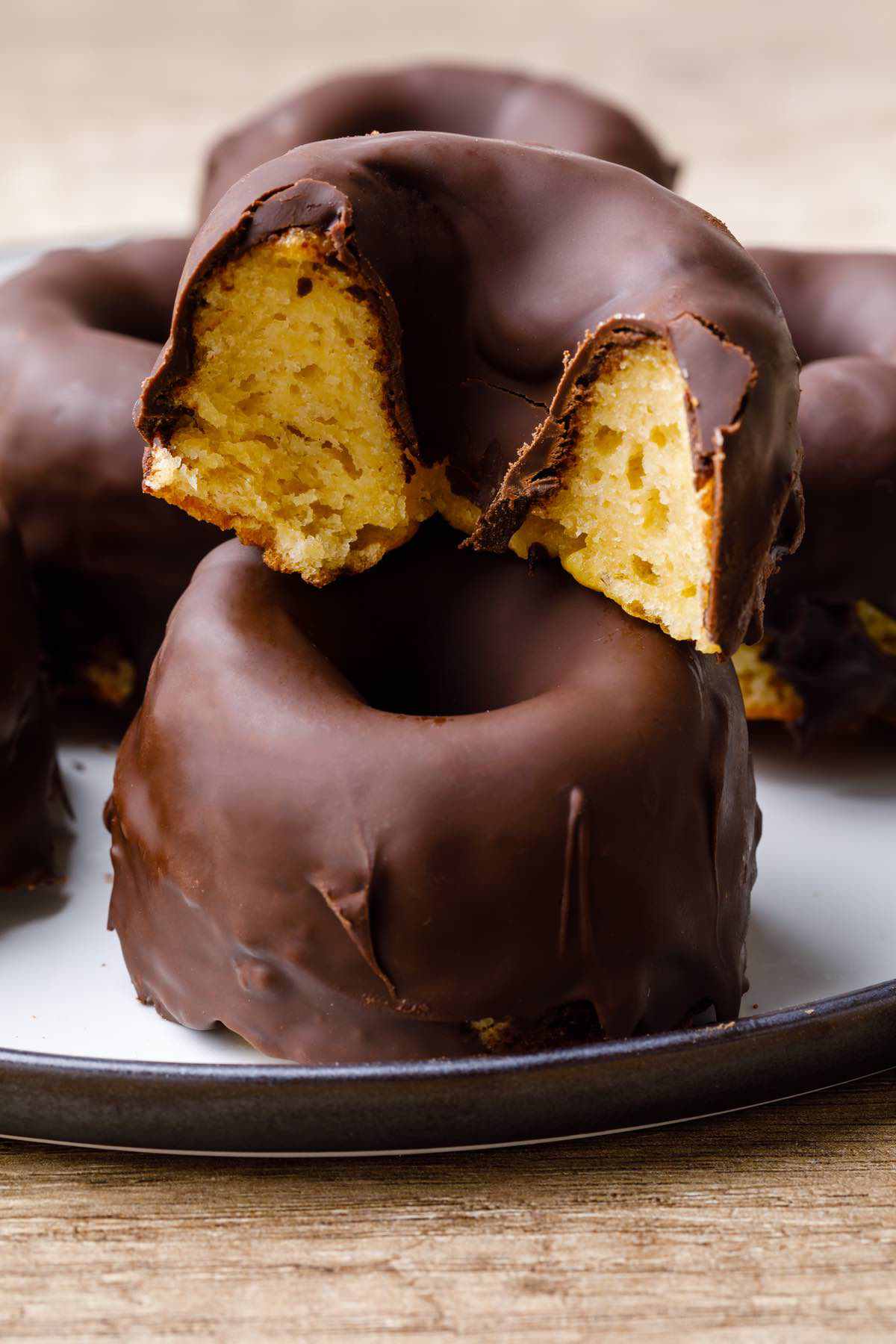 How Long Before Keto Donuts Spoil?
You can store these keto donuts in the fridge for 5-7 days. Be sure to store it in an airtight container to avoid it drying out and turning into hockey pucks. The chocolate glaze helps to seal in moisture in the donut, so be sure to cover it generously (ahem).
Can Keto Donuts Be Frozen?
Technically speaking, you could freeze these donuts and it would still be edible. Some actually prefer eating baked goods frozen or completely chilled! Me, personally, I feel that these are best enjoyed warm, with the chocolate barely set on the donut.
I find that freezing these donuts is also fine, as long as you thaw them for a few seconds in the microwave before eating.
Print Recipe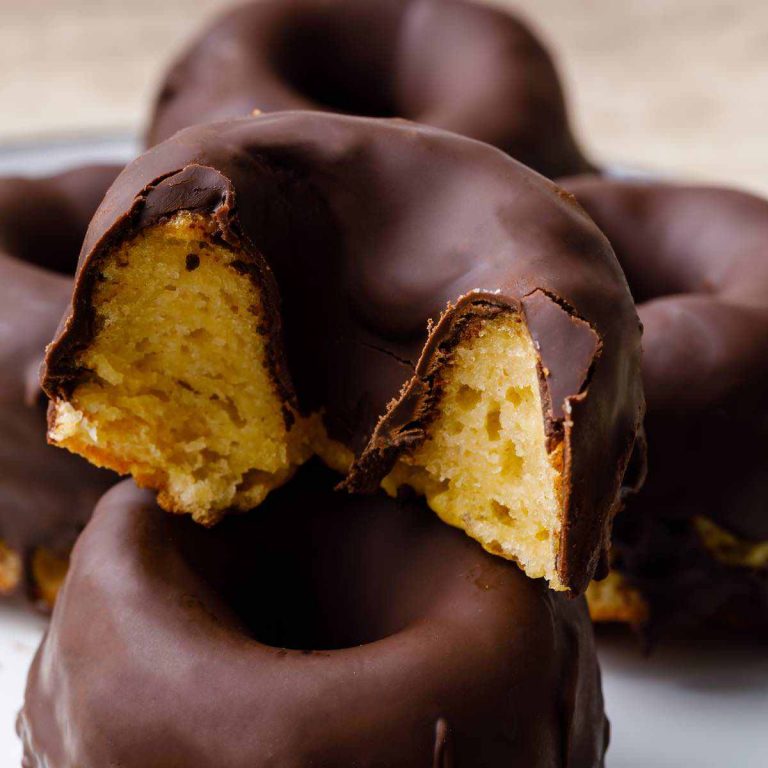 Soft and Fluffy Keto Donuts (with Chocolate Glaze)
Author: Bree - KetoPots.com
Prep Time:

5 minutes

Cook Time:

15 minutes

Total Time:

20 minutes

Yield:

6

1

x
Scale
½ tsp xanthan gum 
1 cup almond flour
¼ cup granulated Stevia or other low carb granulated sweetener 
2 tsp baking powder
¼ cup softened butter plus extra for greasing 
¼ cup unsweetened almond milk
2 large eggs
1 tsp vanilla extract
For the glaze: 
6 oz sugar free dark chocolate, melted
Preheat oven to 350°F. Lightly grease a 6-hole

donut pan with extra butter. Set aside. 

In a bowl, combine the almond flour, xanthan gum and baking powder.

In another bowl, beat the eggs and butter. 

Add the almond milk and beat until well combined. 

Add the almond flour mixture and mix well. 

Spoon the batter into a large piping bag and pipe the batter into the donut cavities.

Bake for 15- 20 minutes, or until toothpick comes out clean and donuts are set.

Remove the pan from the oven and let cool for 20 minutes. 

Gently remove the donuts from the pan. 

Dip each donut into the melted chocolate and place on a tray to set.
The Best Hot Keto-friendly Drinks to Make with These Donuts:
French Vanilla Keto Coffee
Thick and Creamy Keto Hot Chocolate
FREE KETO RECIPES + 5-INGREDIENT KETO COOKBOOK

Make sure to sign up for free to get instant access to the 5-Ingredient Keto Cookbook, which includes my favorite 20+ keto recipes of all-time, all under 5 ingredients.