Keto Recipes
Easy 4-Ingredient Keto Cream Cheese Frosting (Holy moly!)
Being on a keto program doesn't mean you have to skip dessert! With this keto cream cheese frosting, your cakes, cupcakes, and other keto pastries are going to be incredible. I've made this several times and my friends and family could not believe that it's keto-friendly. Get ready to whip up a crowd favorite with just a few ingredients that you probably already have in your pantry.

How to Make Keto Cream Cheese Frosting
You'll be surprised how quick, easy, and versatile this recipe is. When I make this at home, I usually make a big batch then use smaller batches to create flavored variations. My personal favorite is the one with peanut butter! If you're looking for something different than classic cream cheese frosting, here are some tried and tested recipes that you can try from some of my favorite food blogs: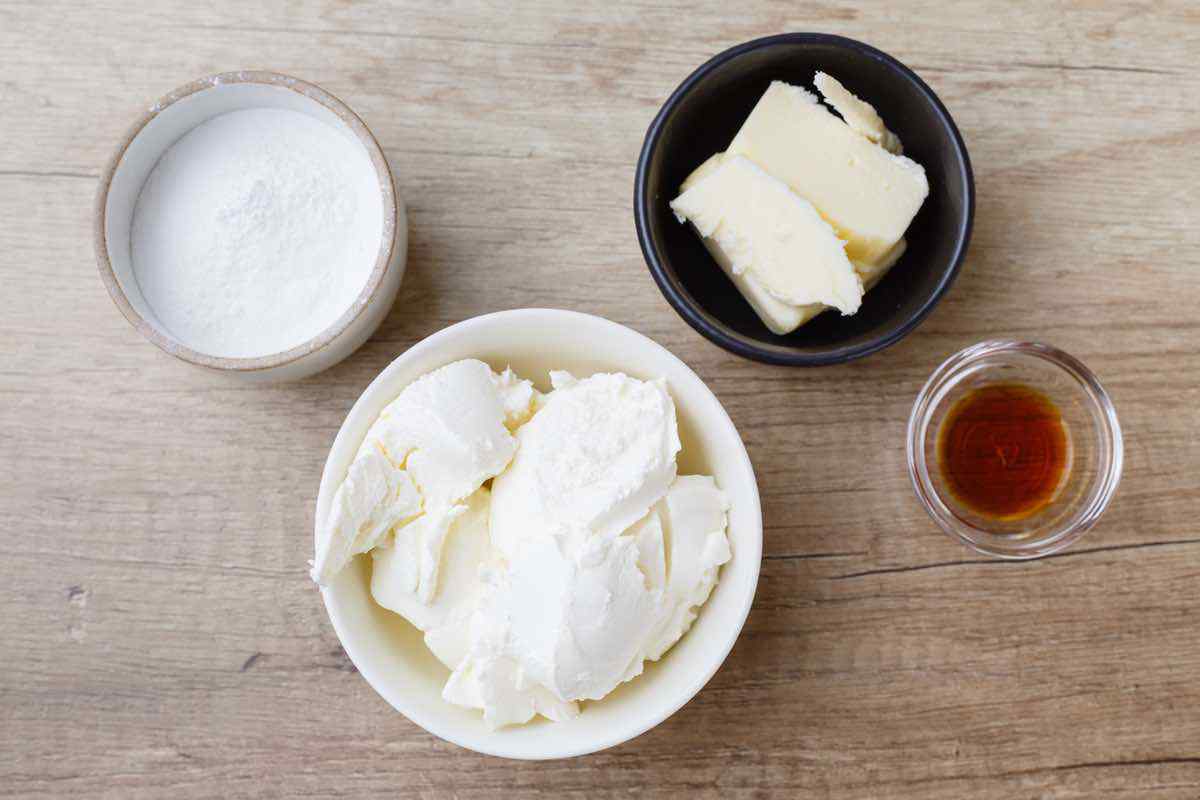 It only takes around 10 minutes to make this frosting so if you're the impatient type, this is the recipe for you. In a bowl, cream together the butter and cream cheese until well combined, then add the sweetener and vanilla extract. Make sure to beat until the mixture is light and fluffy to help create that frosting texture.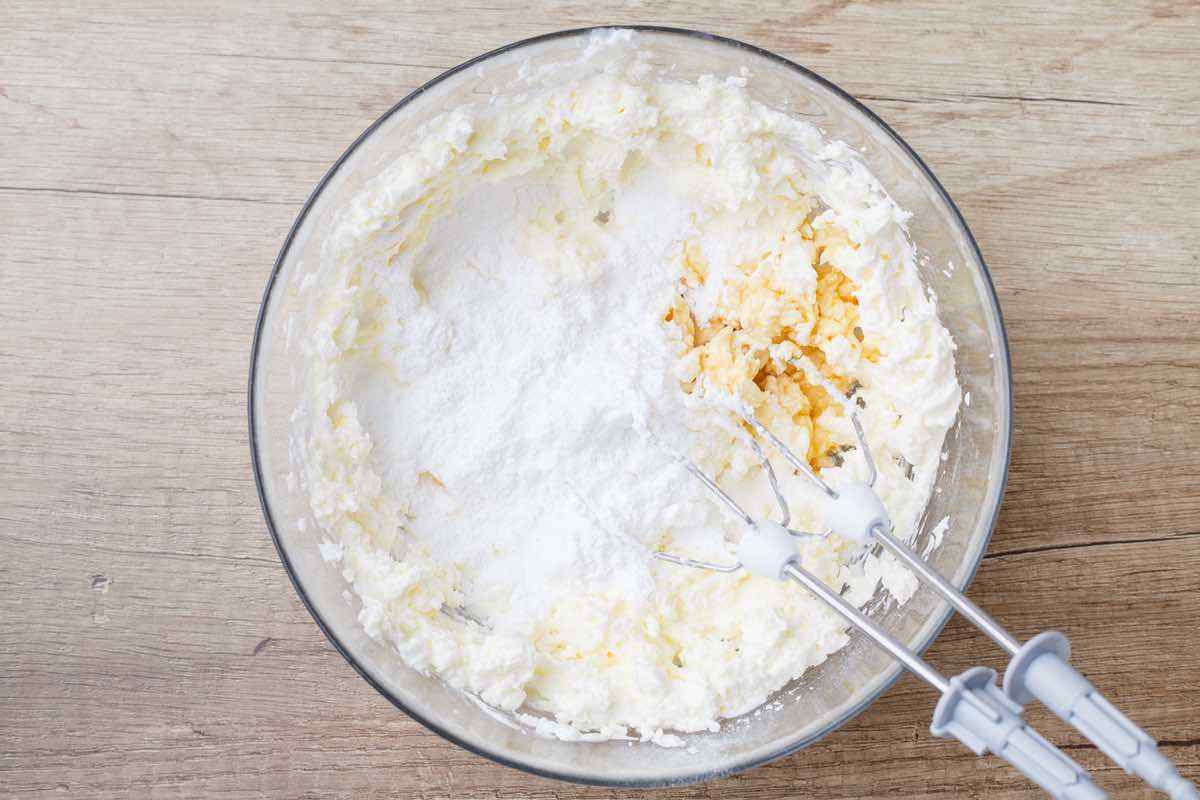 You can use this right away on a cooled down cake, or you can store it in a container and refrigerate until ready to use. I like to keep a container at all times because you just never know when your mug cake is going to need an inch or two of frosting, am I right?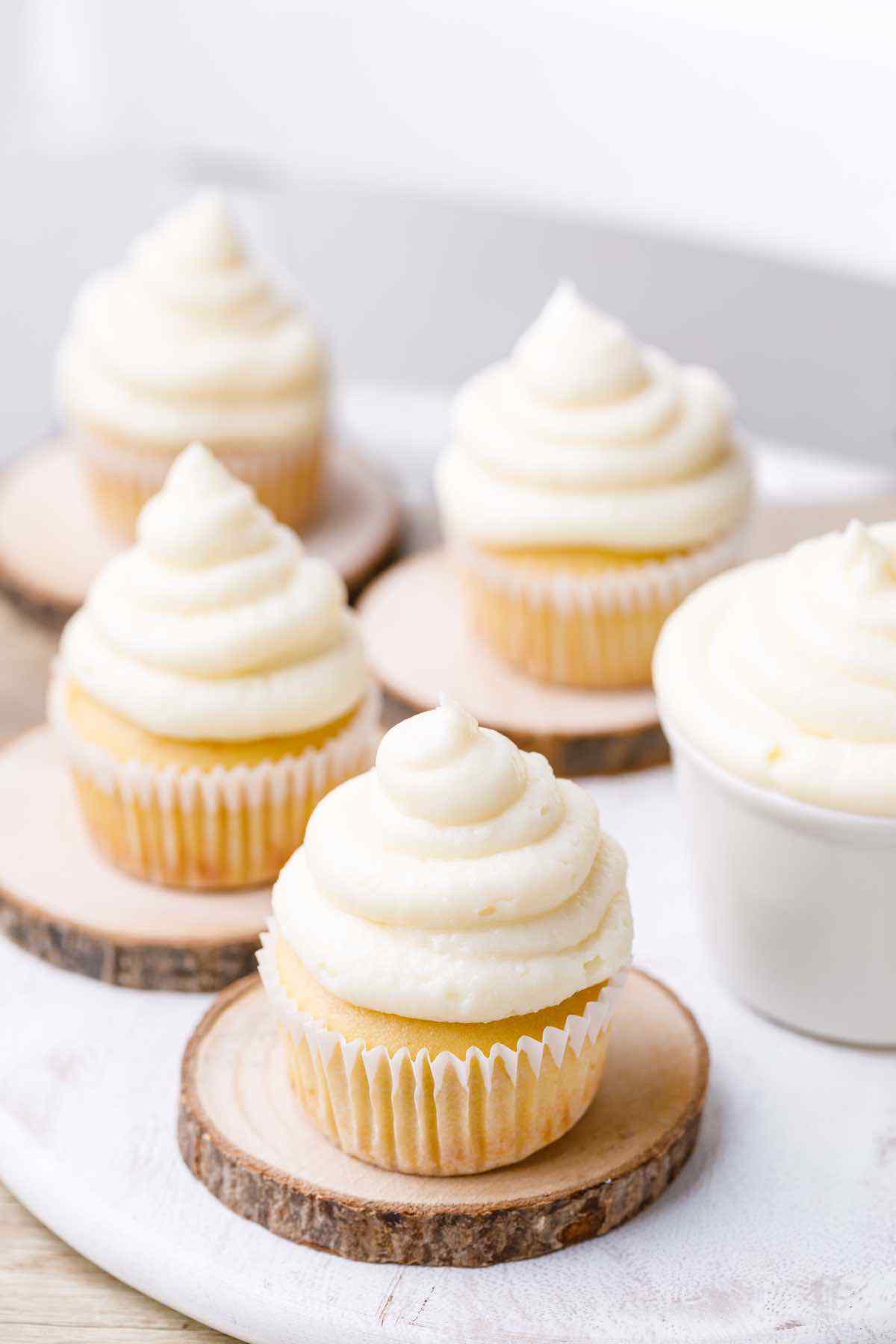 Does Keto Cream Cheese Frosting Need to be Refrigerated?
There's no need to refrigerate this frosting if you will be using it right after preparing it. If you're planning on keeping the frosting for later use, then yes, it needs to be refrigerated to prolong its shelf life. Make sure to consume the stored frosting within 5 days in the fridge, but I'm almost sure it won't last that long.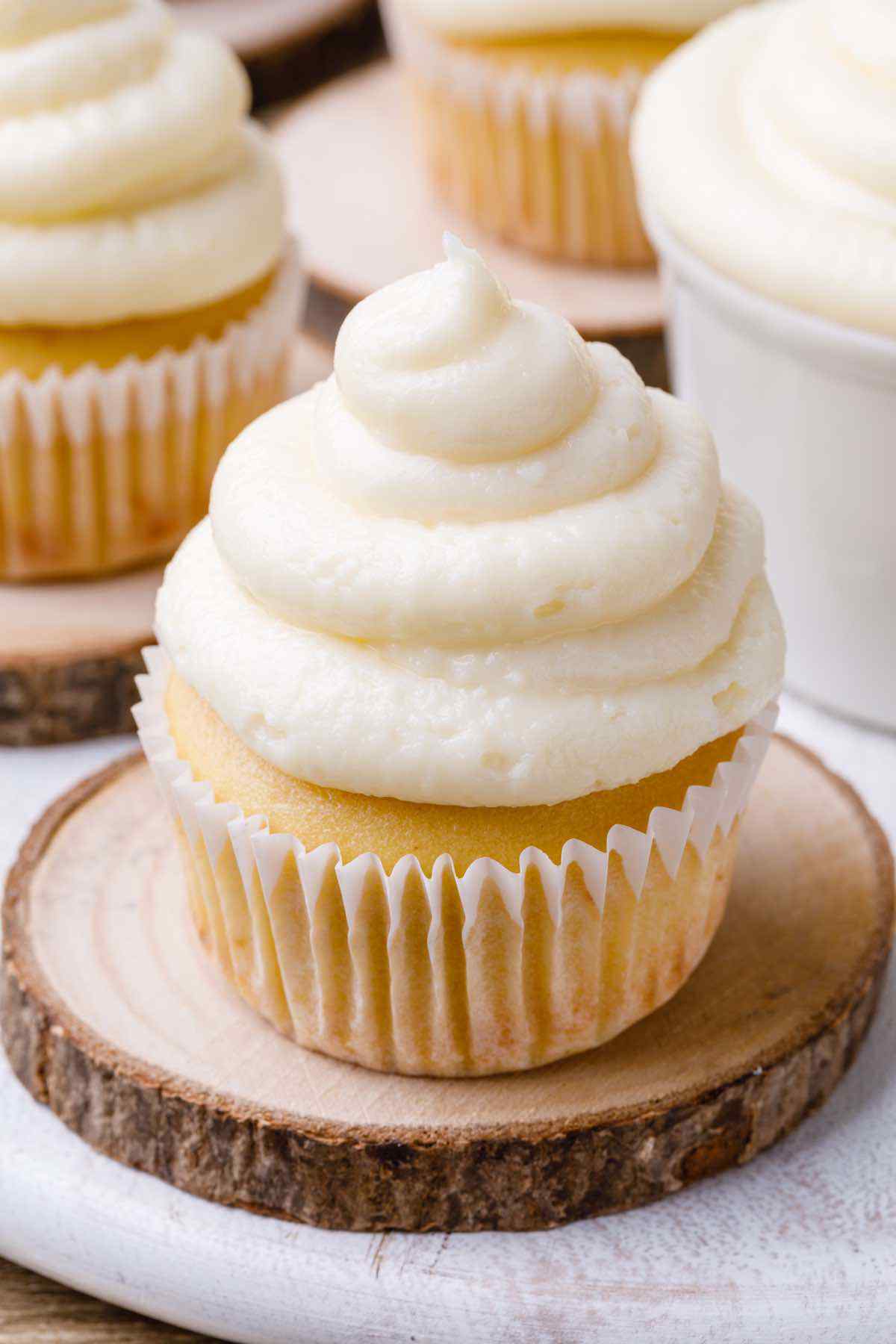 Why is My Cream Cheese Frosting Runny?
Some cream cheese recipes do have a tendency to come out too runny, to the point where it won't even coat or stick to your cake. This is because of the water content in the cream cheese. In order to avoid runny frosting, make sure to drain the excess water from the cream cheese with a small towel.
Thinking of dialing back on the fat? Think again because low-fat variants contain more water, so it's best to use full fat cream cheese.
Can I Use Powdered Stevia Instead of Granulated Stevia?
I recommend using granulated Stevia to ensure that the consistency of the frosting remains thick and fluffy. Using powdered Stevia won't add much bulk or texture to your frosting, so it could result in a flatter, less fluffy frosting.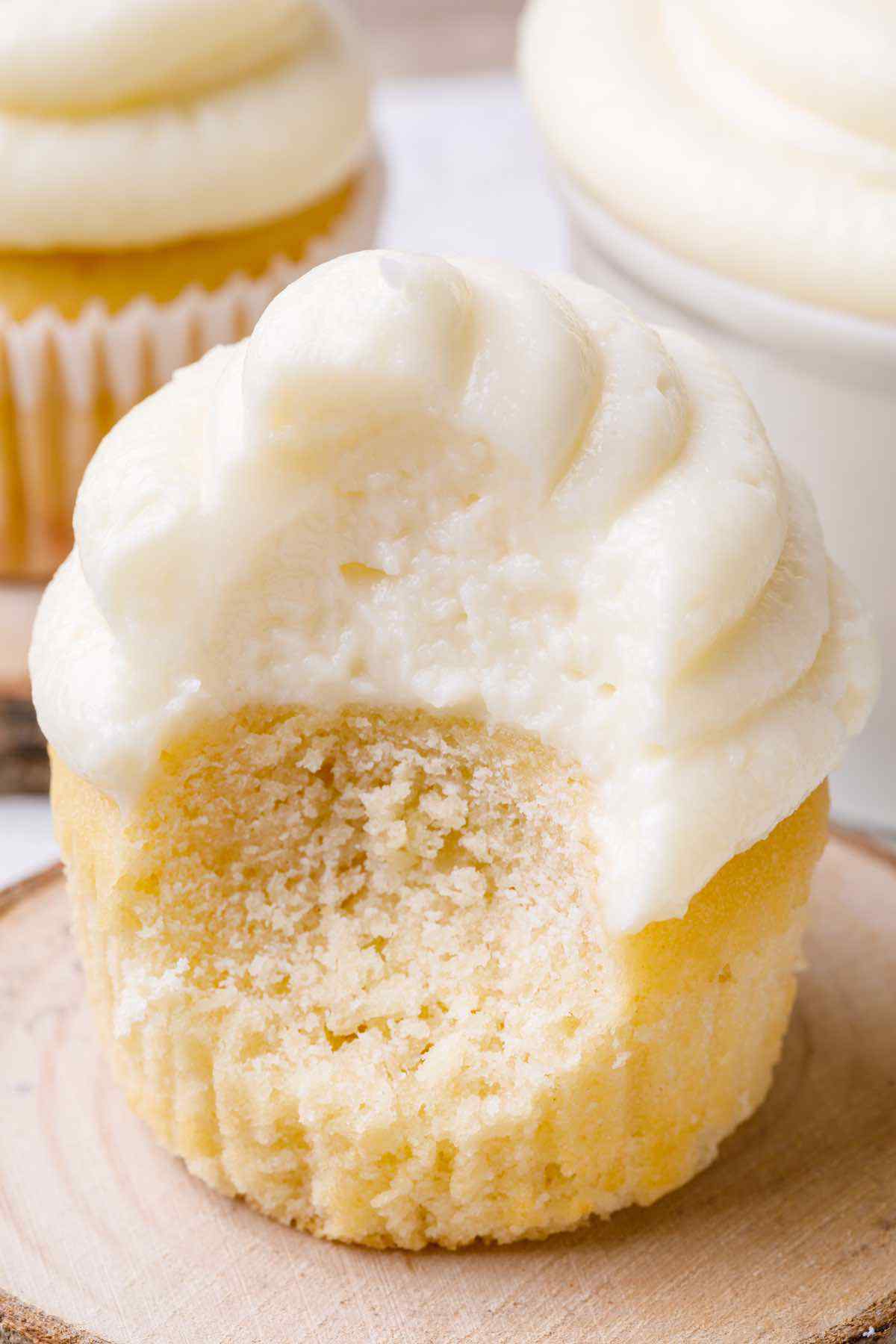 Best Type of Cream Cheese for Frosting
You will usually find different forms of cream cheese at the supermarket: blocks, spreads or even whipped spreads. Then, there's also non-fat, low-fat or full fat.
Which one to get?
The best kind of cream cheese to use for frosting is the full fat block. Cream cheese blocks are more dense and firm and have the least water content, which means it's your best option for creamy, fluffy frosting.
(You may also like: Quick 3-Minute Keto Whipped Cream (Fluffy and Thick))
Print Recipe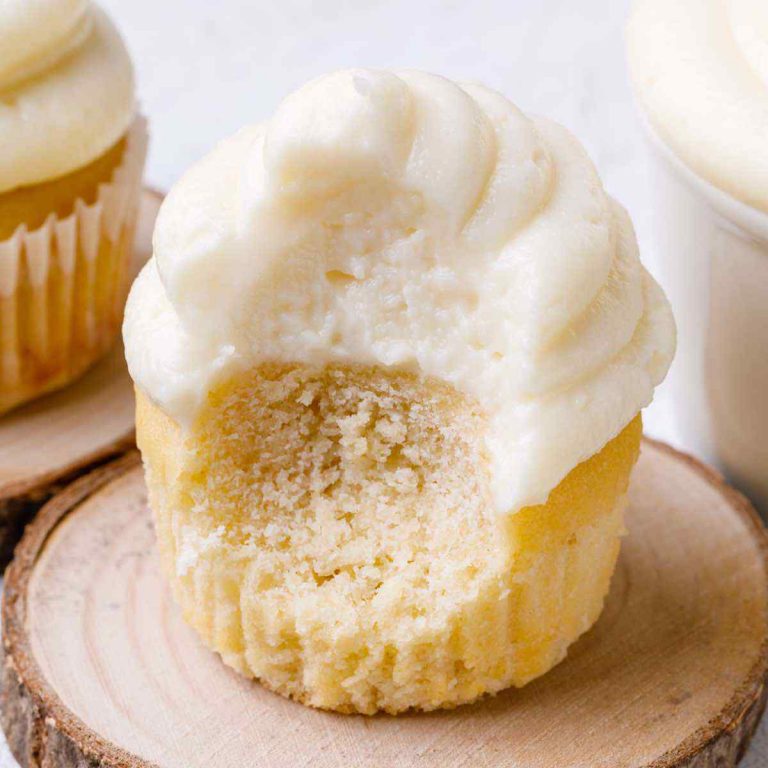 Easy 4-Ingredient Keto Cream Cheese Frosting (Holy moly!)
Scale
8 oz

cream cheese, softened 

¼ cup

butter, softened

1 tsp

vanilla extract

½ cup

granulated Stevia or other low carb granulated sweetener
In a medium bowl, cream the butter and cream cheese until well combined. 

Add the sweetener and vanilla extract and beat until fluffy.

Use immediately or refrigerate until ready to use.
More Easy Keto Cream Cheese Dessert Recipes:
FREE KETO RECIPES + 5-INGREDIENT KETO COOKBOOK

Make sure to sign up for free to get instant access to the 5-Ingredient Keto Cookbook, which includes my favorite 20+ keto recipes of all-time, all under 5 ingredients.