Keto Recipes
Homemade French Vanilla Keto Coffee Creamer (Easy recipe!)
Years ago I used to drink my coffee with two cream and two sugar. Eventually I realized that I was consuming a ton of calories from sugar in any given week (3-4 cups of java per day will do it to you) so I switched over to drinking black coffee. This was fine for a while, right up until about the time I started the keto diet. I started to experiment with making my own homemade flavorings and I discovered this neat little recipe for keto coffee creamer that I can't get enough of.

How to Make French Vanilla Keto Coffee Creamer
Once you try this homemade French vanilla keto coffee creamer, you'll realize how convenient it is to make your own using only the best keto ingredients.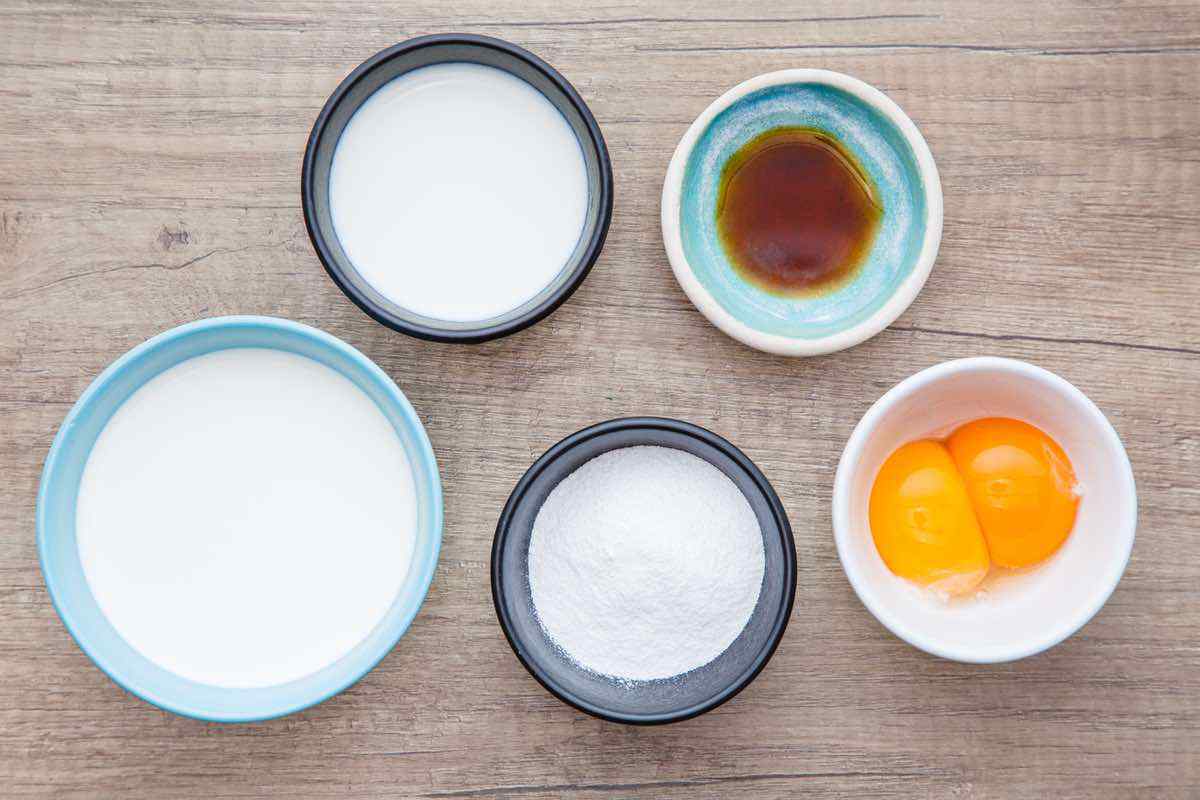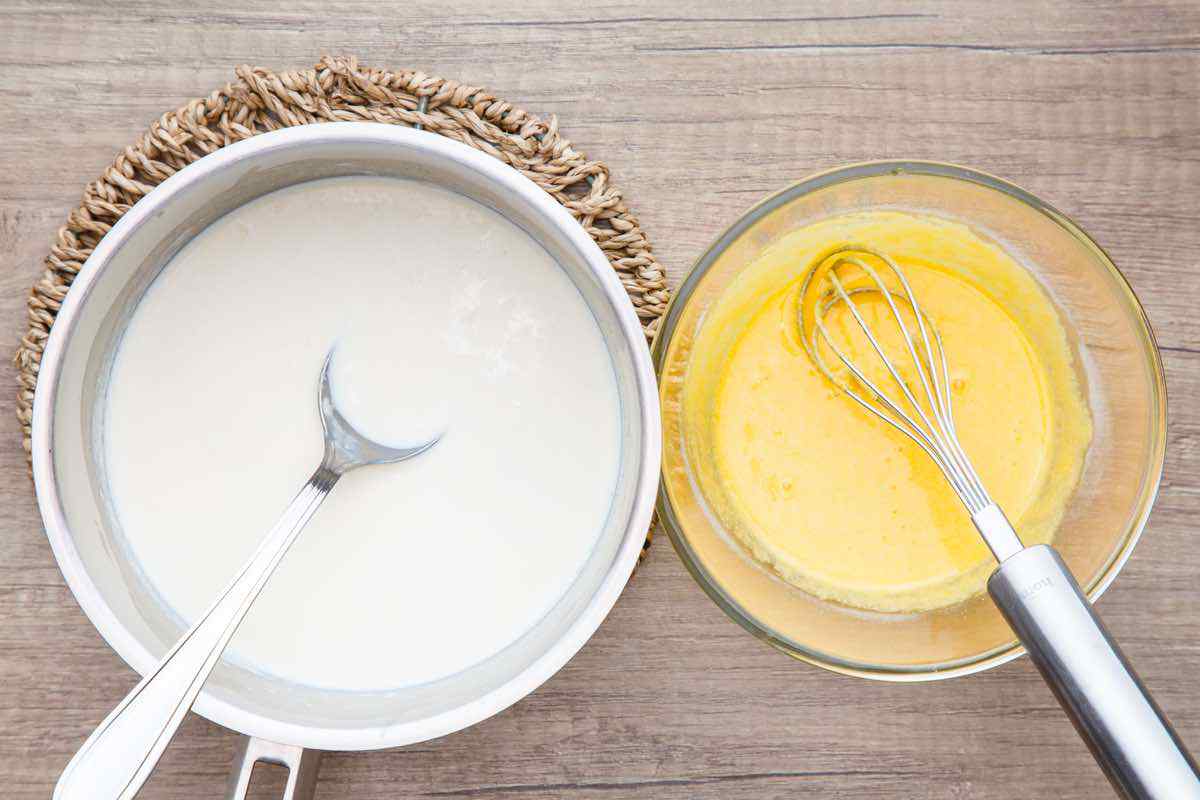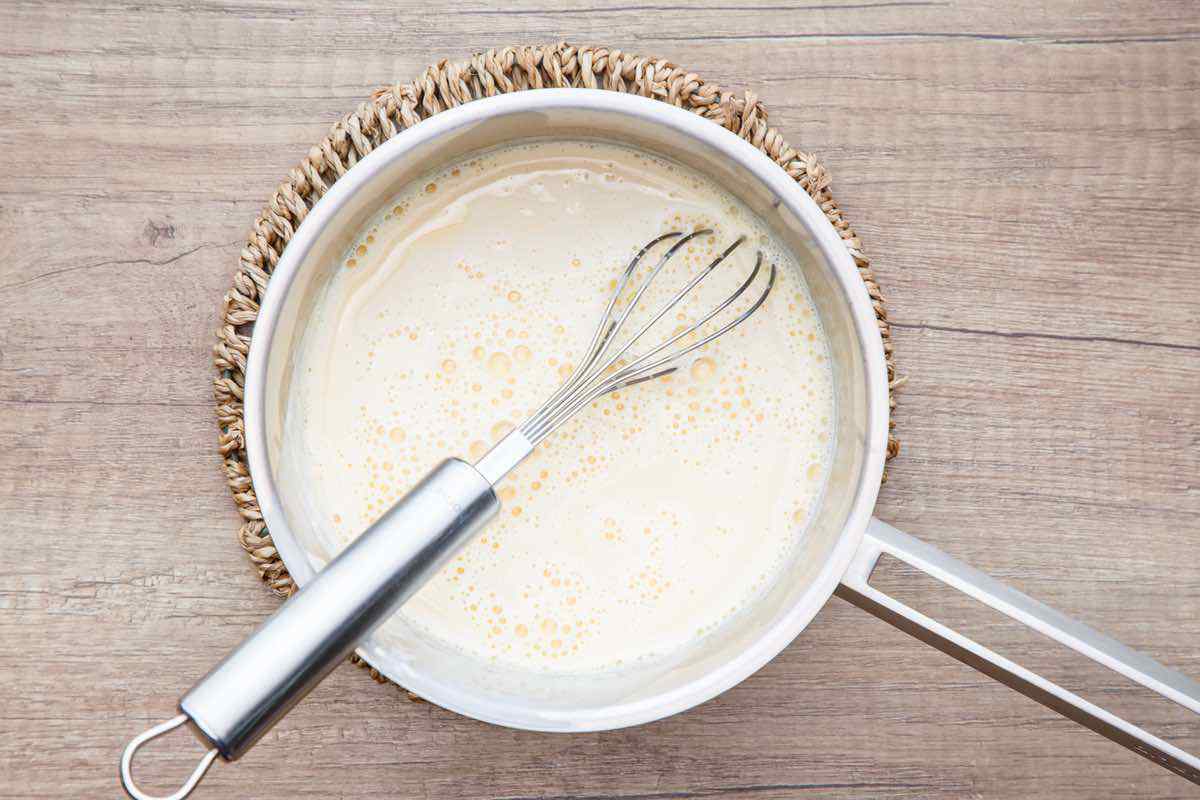 Keto Coffee Creamer Ingredient Alternatives
Making your coffee with keto coffee creamer is a great way to kickstart your day, but you can also try adding any of these for more variety:
Can You Freeze Keto Coffee Creamer?
While this keto-friendly creamer will keep for up to 5 days when properly stored in the fridge, you may wish to consider freezing it in order to extend its shelf life.
This is certainly doable, and as a matter of fact, I recommend it for one simple reason: it's fantastic when frozen as ice cubes and then melted in a hot cup of coffee. Not only do frozen coffee creamer ice cubes help to cool down your drink, but they also infuse it with a delicious French vanilla flavor all at the same time; talk about a win-win.
Is Keto Coffee Creamer Healthy?
Non-keto coffee creamer options tend to be unhealthy since they're loaded with sugar and things like artificial flavorings, preservatives, and hydrogenated oils, which have been shown to have some negative effects on your health when consumed in excess.
On the other hand, homemade options like this keto coffee creamer are made with healthy ingredients and are safe to be consumed every day.
(Learn more: Is Coffee Really Keto-friendly or Too High in Caffeine?)
More Yummy Keto Coffee Recipes:
Print Recipe
Homemade French Vanilla Keto Coffee Creamer
Author: Bree - KetoPots.com
Prep Time:

5 minutes

Cook Time:

10 minutes

Total Time:

15 minutes

Yield:

6

1

x
Scale
2/3 cup heavy cream
2/3 cup unsweetened almond milk 
2 egg yolks
4 tbsp granulated Stevia or other low carb sweetener to taste 
2 tsp vanilla extract
Combine the heavy cream and almond milk in a small saucepan. 

Bring to a boil and remove from the heat. 

In a bowl whisk the egg yolks, sweetener and vanilla extract.

Slowly add the hot milk mixture to the egg yolk mixture, whisking constantly. 

Return the coffee creamer mixture to a saucepan and simmer over low heat for 10 minutes. 

Remove from the heat. 

Transfer in a bottle or a jar and refrigerate until ready to use. 

Store in the fridge for up to 5 days.
More Keto Coffee Creamer Recipes:
FREE KETO RECIPES + 5-INGREDIENT KETO COOKBOOK

Make sure to sign up for free to get instant access to the 5-Ingredient Keto Cookbook, which includes my favorite 20+ keto recipes of all-time, all under 5 ingredients.