Keto Recipes
Double Cheese Keto Chips (Crunchy and Dippable!)
One of the first snack foods that I noticed I missed when I started following the keto diet was potato chips. For weeks while my body adjusted to running on next to no carbs, I would get these ridiculous urges for something crunchy and salty. If that sounds familiar to you, then you're going to love this double cheese keto chips recipe.
These easy keto-friendly chips are perfectly crunchy and so good when paired with your favorite salsa or dip, while also offering enough cheesy goodness to be enjoyed on their own as well.
How to Make Double Cheese Keto Chips
Craving something to snack on that's both low carb and ridiculously tasty? Here's how you can easily make your own double cheese keto chips.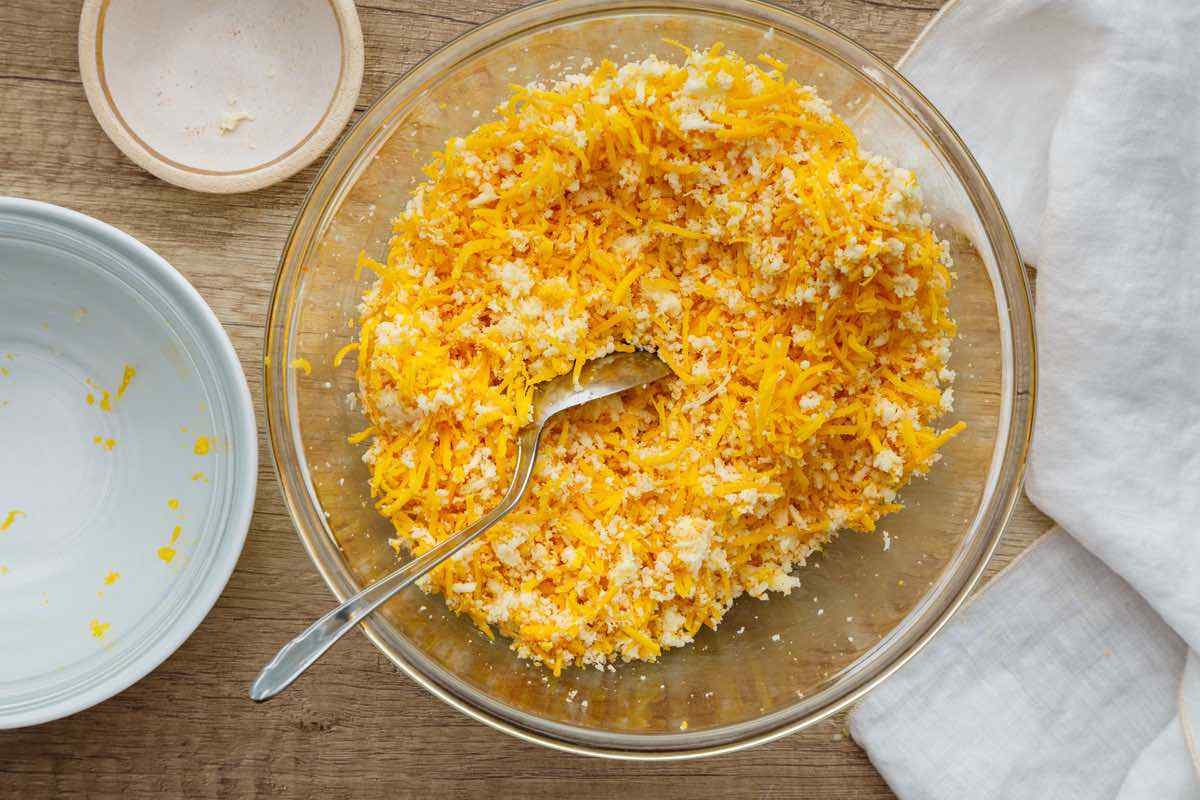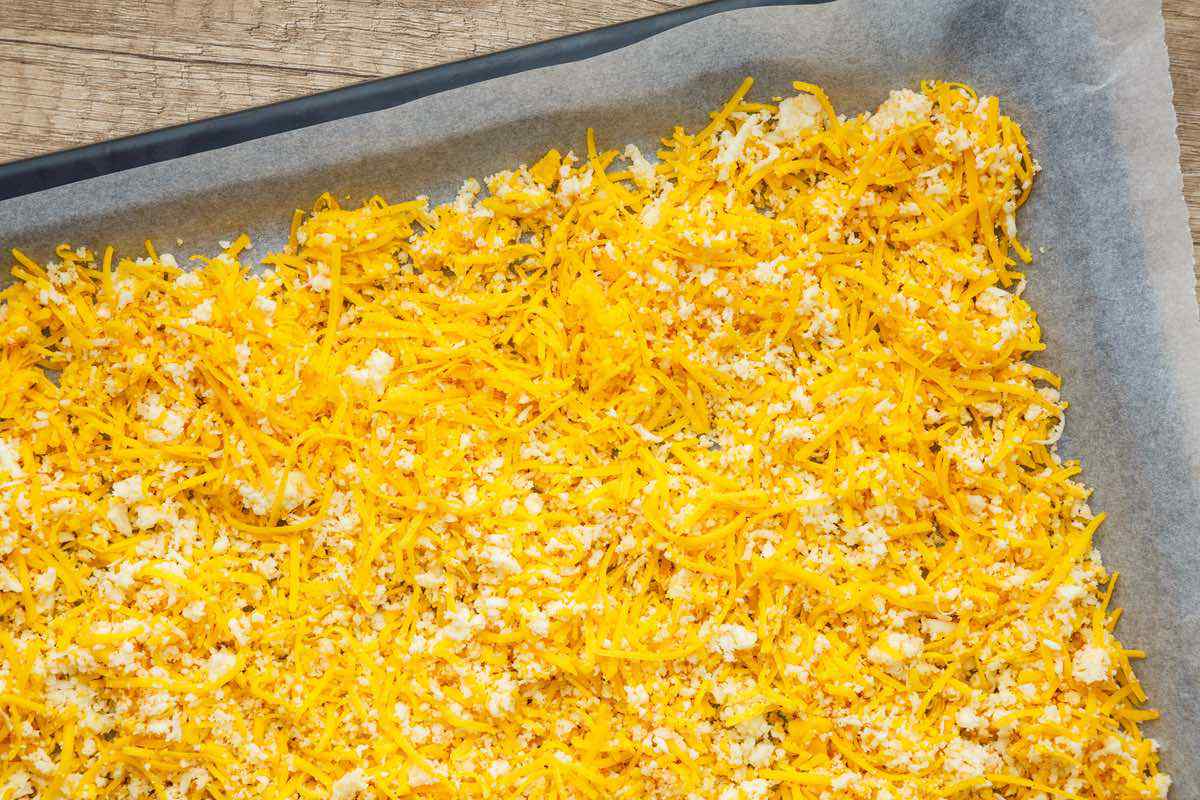 What Makes These Keto Chips Such a Healthy Snacking Option?
Making low carb chips like this is a far healthier snacking option than eating store bought potato chips. Here are just a few of those reasons:
What's the Best Way to Store Homemade Cheese Keto Chips?
These cheese chips are a great snacking option for making ahead of time. As a matter of fact, I find that they turn out even better if you wait at least one day before enjoying them.
To store the keto chips, you're first going to want to leave them at room temperature overnight. This gives them time to become as crispy as possible.
You can then store the chips in an airtight container and leave them at room temperature or in the fridge.
Can You Recommend Any Dips to Go With These Low Carb Chips?
These cheese chips are great when they're enjoyed as a snack on their own, but they're even better when served with some kind of dip. Here are a few good dipping options to pair with these chips:
Other Keto Chips You Can Try
Print Recipe
Double Cheese Keto Chips
Author:
Prep Time:

10 minutes

Cook Time:

20 minutes

Total Time:

30 minutes

Yield:

1

6

1

x
FREE KETO RECIPES + 5-INGREDIENT KETO COOKBOOK

Make sure to sign up for free to get instant access to the 5-Ingredient Keto Cookbook, which includes my favorite 20+ keto recipes of all-time, all under 5 ingredients.
Scale
2 cups shredded cheddar cheese
2 cups shredded mozzarella or Monterey jack cheese
½ tsp sea salt
½ tsp onion powder
½ tsp garlic powder
¼ tsp cumin
¼ tsp paprika
¼ tsp chili powder
Preheat oven to 400°F.
Line a large rimmed baking sheet with a piece of parchment paper that extends past the sides. Set aside.
In a bowl, place the cheddar cheese, mozzarella cheese and spices and toss to combine.
Spread the mixture on the prepared baking pan.
Bake in preheated oven for 15-20 minutes or until visibly crispy.
Remove from the oven and allow to cool slightly.
Carefully lift the melted cheese out using the parchment paper handles.
Allow to cool a little more then cut into triangles.
Serve with your favorite salsa or dip.
More Really Good Keto Chip Recipes: