Keto Recipes
Keto Buttercream Fat Bombs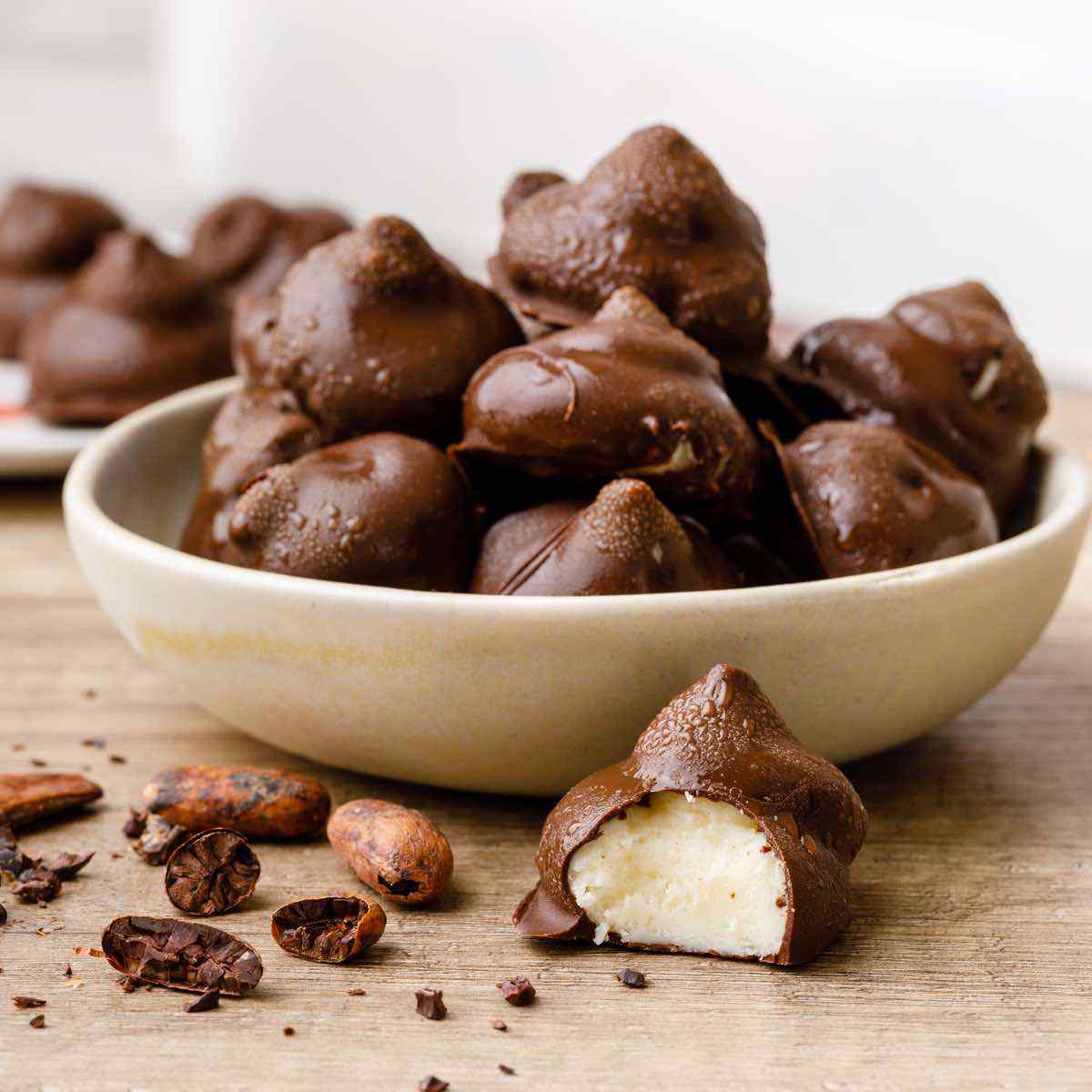 If you love the creamy taste of buttercream frosting as much as I do, then I'm positive that you're going to absolutely love these keto dark chocolate dipped buttercream fat bombs.
If you're obsessed with buttercream and looking for something a bit more decant, you also need to try these keto vanilla cupcakes in a jar (with buttercream frosting).
How to Make Keto Buttercream Fat Bombs
When making these fat bombs, you can begin by creaming together the butter (I strongly recommend always using grass fed butter) and your choice of a low carb granulated sweetener in a bowl. The butter serves two key purposes here — it add an abundance of fat calories into the mix and it also gives these fat bombs their delicious buttery flavor.
For the sweetener, I recommend using Stevia because it's an all-natural alternative to other zero calorie artificial sweeteners. The important thing is to avoid using refined sugars, as excess sugar consumption has been linked to a wide variety of chronic health conditions like obesity and inflammation. (1)
---
After doing this, you can gradually add in your cream cheese and the vanilla extract. I recommend leaving your cream cheese out for a little while before making this recipe, as it's a lot easier to mix in with the butter when it's at room temperature, giving the mixture a better consistency.
With the fat bomb mixture completed, you can either pipe the mixture onto a baking sheet lined with parchment paper or spoon it into ice cube trays; either option works. You can now go ahead and place the mixture in the freezer.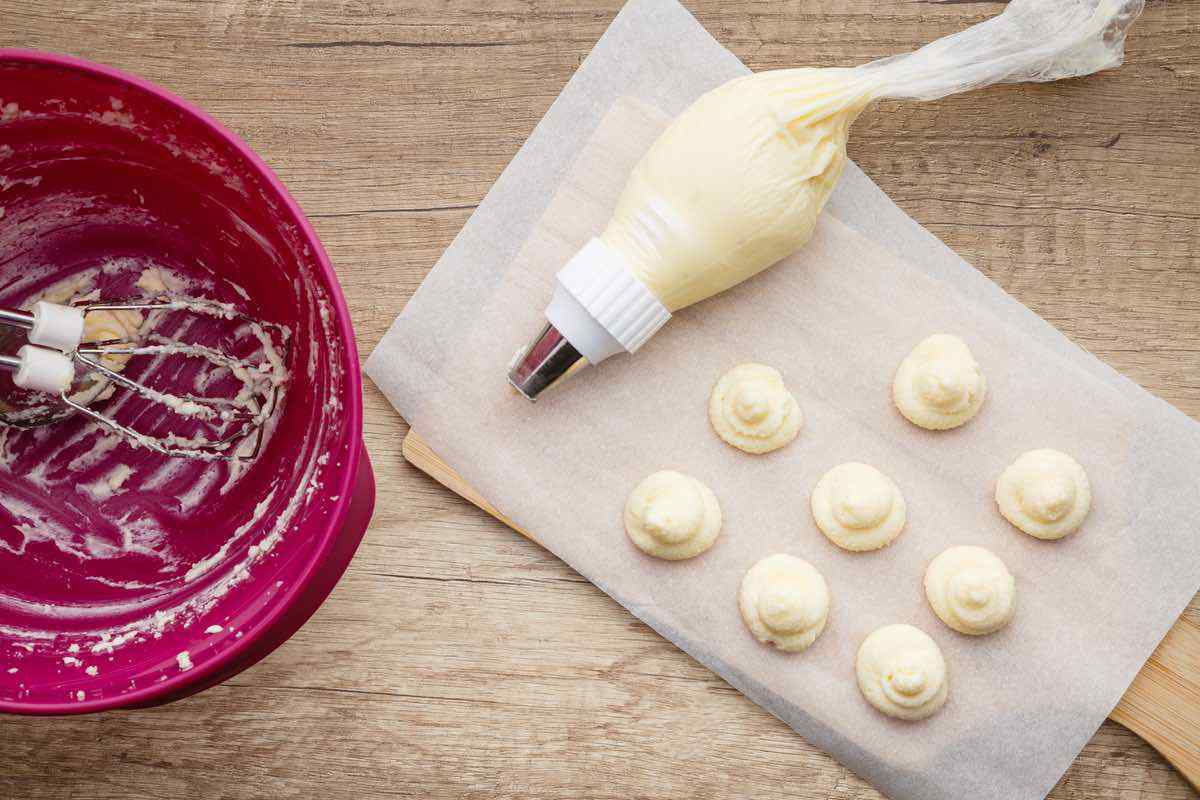 While your fat bombs are freezing, you can turn your attention to making the homemade chocolate glaze. It's incredibly easy to make, as all you have to do is melt your dark chocolate and coconut oil together until it has a nice and smooth consistency. I love that the glaze is made with these two ingredients as they both add even more quality fats into this recipe.
---
The reason that we use dark chocolate is to obviously keep the recipe sugar free, but also because it provides quite a number of great cardiovascular health benefits as well, such as reducing hypertension and lowering LDL cholesterol levels. (2)
Once your fat bombs have hardened, you can remove them from the freezer. Using a pair of forks, dip each one of them into your chocolate glaze and then refreeze them until the chocolate sets properly. These fat bombs are easily one of my favorite keto treats to enjoy, especially since I'm a huge fan of the taste of butter to begin with. It has so many great uses for keto dieters, like making bulletproof coffee or even adding more fat calories to tasty meals like steak and eggs.
These buttercream fat bombs are to-die-for. But I have to admit, my all time favorite are these cream cheese cinnamon roll fat bombs: https://ketopots.com/keto-cream-cheese-cinnamon-roll-fat-bombs
---
Print