Keto Recipes
Keto Bulletproof Coffee Ice Cream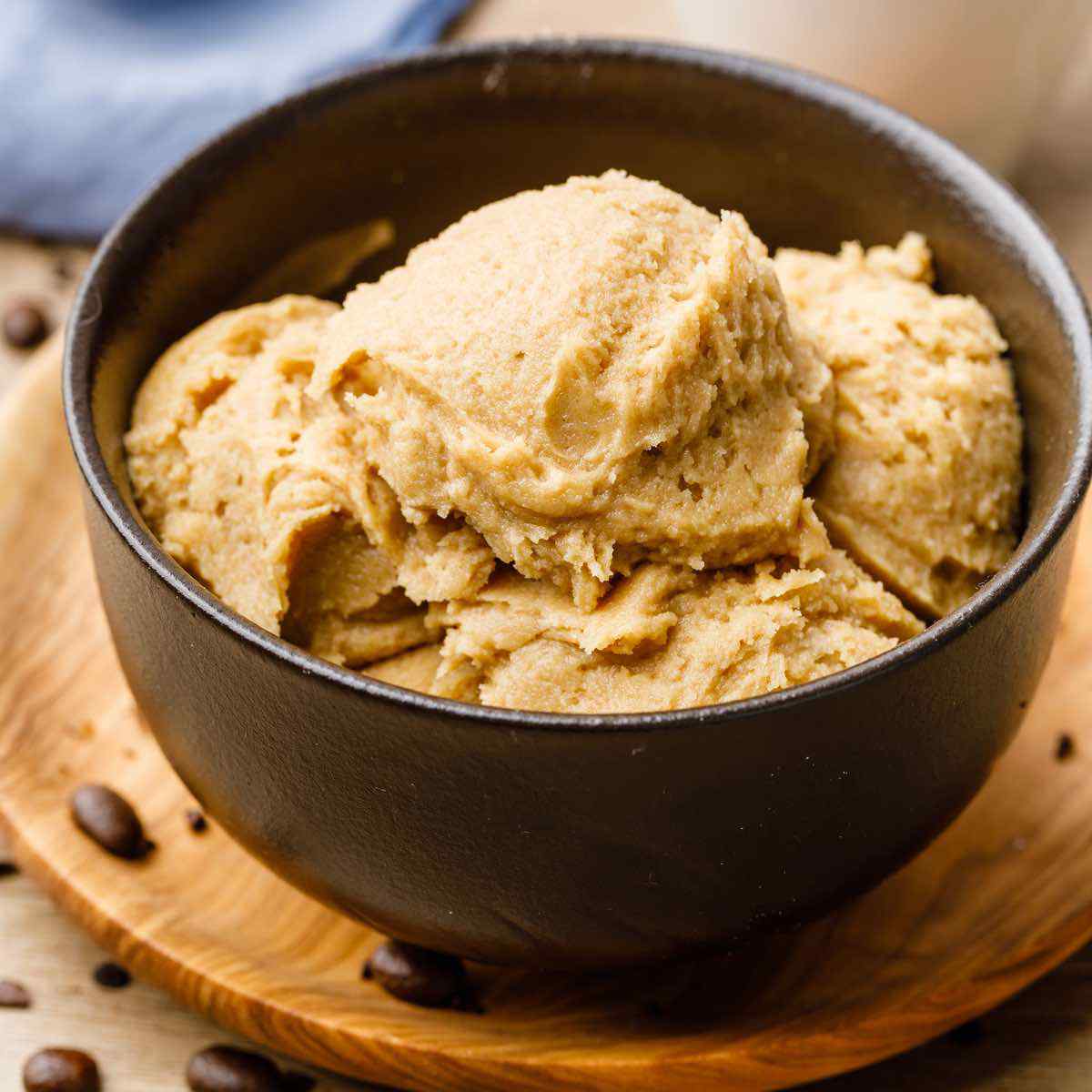 Bulletproof coffee was first popularized by Dave Asprey in his book "The Bulletproof Diet". Here's how to make a keto bulletproof coffee ice cream that takes everything great about bulletproof coffee and turns it into a delicious ice cream treat.

Another MCT rich ice cream recipe to try is this coconut ice cream (it's rich, creamy and full of the MCT you need).
---
How to Make Keto Bulletproof Coffee Ice Cream
When preparing your bulletproof coffee ice cream, the first step is to take the yolks from four eggs and combine them with your choice of low carb sweetener. Eggs are absolutely a staple item on any keto diet, as they provide an excellent balance of protein, omega-3 fats, and dietary cholesterol.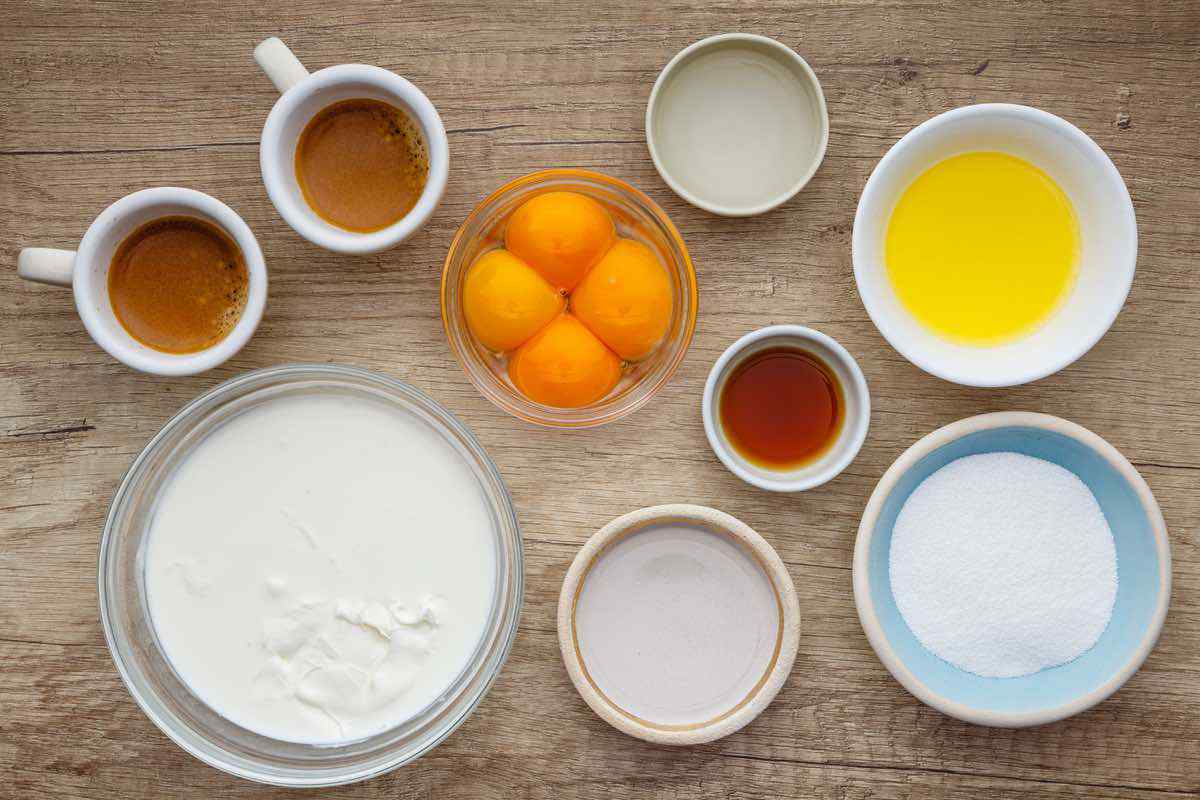 While at one point in time many people thought that the cholesterol in eggs was responsible for increasing blood cholesterol levels, we now know that's not the case, as there are many other lifestyle factors to consider. (1)
---
In general, eggs are a nutritional powerhouse, especially when consumed with the yolks, which is where most of the nutrients are contained.
What Is Bulletproof Coffee?
After doing this, you're going to want to heat up your heavy cream before mixing it with the MCT oil, grass-fed butter, vanilla extract, and coconut oil. All of these ingredients are probably sitting in your kitchen already since they're keto staples and have plenty of other uses, not to mention they're full of nutrients.
You may also like: Bulletproof Coffee Mug Cake
---
The medium chain triglyceride fatty acids in the MCT oil and coconut oil both help to burn body fat and can even help to prevent binge eating. (2)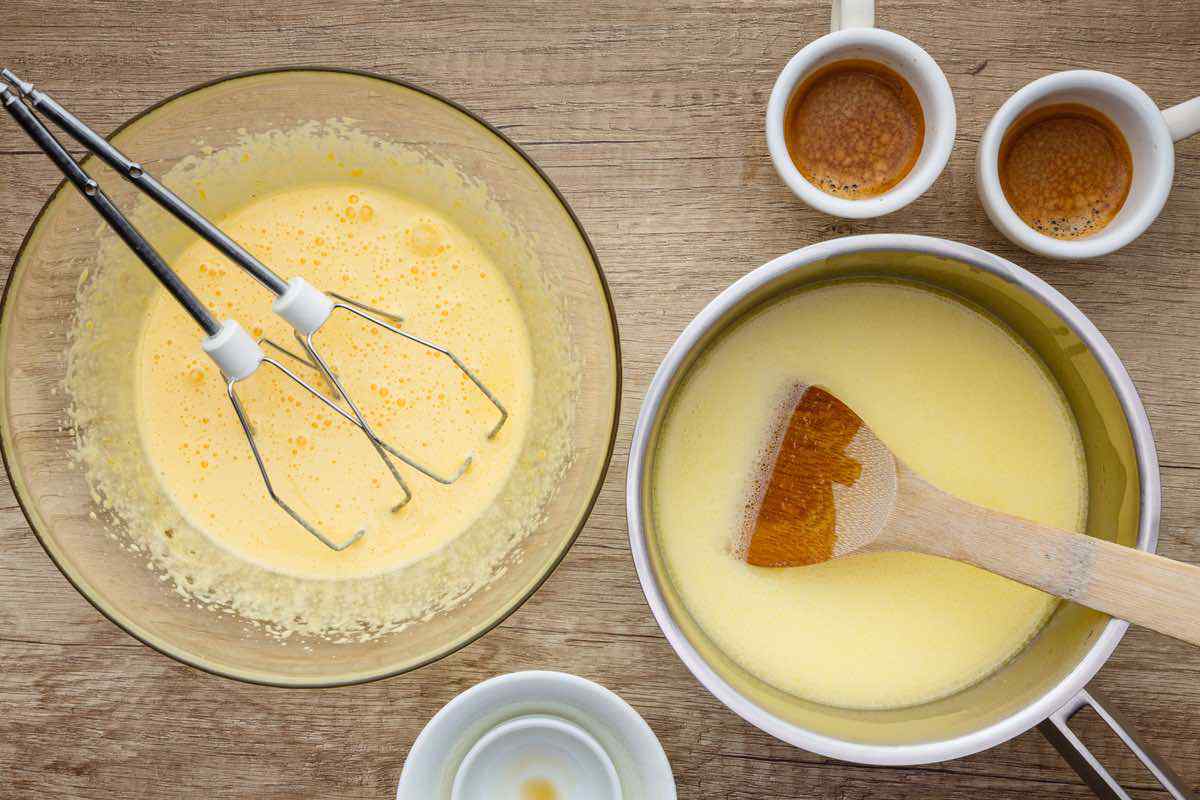 Add as Much or As Little Coffee As You Want
Once you have combined everything in your cream mixture, gradually pour it into your egg yolks and whisk it constantly as you do so. Cook the combined mixture over a medium heat until it's nice and thick, and then remove from the heat. The final ingredient to add is either your choice of espresso or a strong black coffee.
Not only does coffee help give you that little bit of a boost in the mornings, but it's also full of antioxidants and other flavonoids that help to keep your brain functioning properly while also helping to prevent certain neurological diseases. (3)
---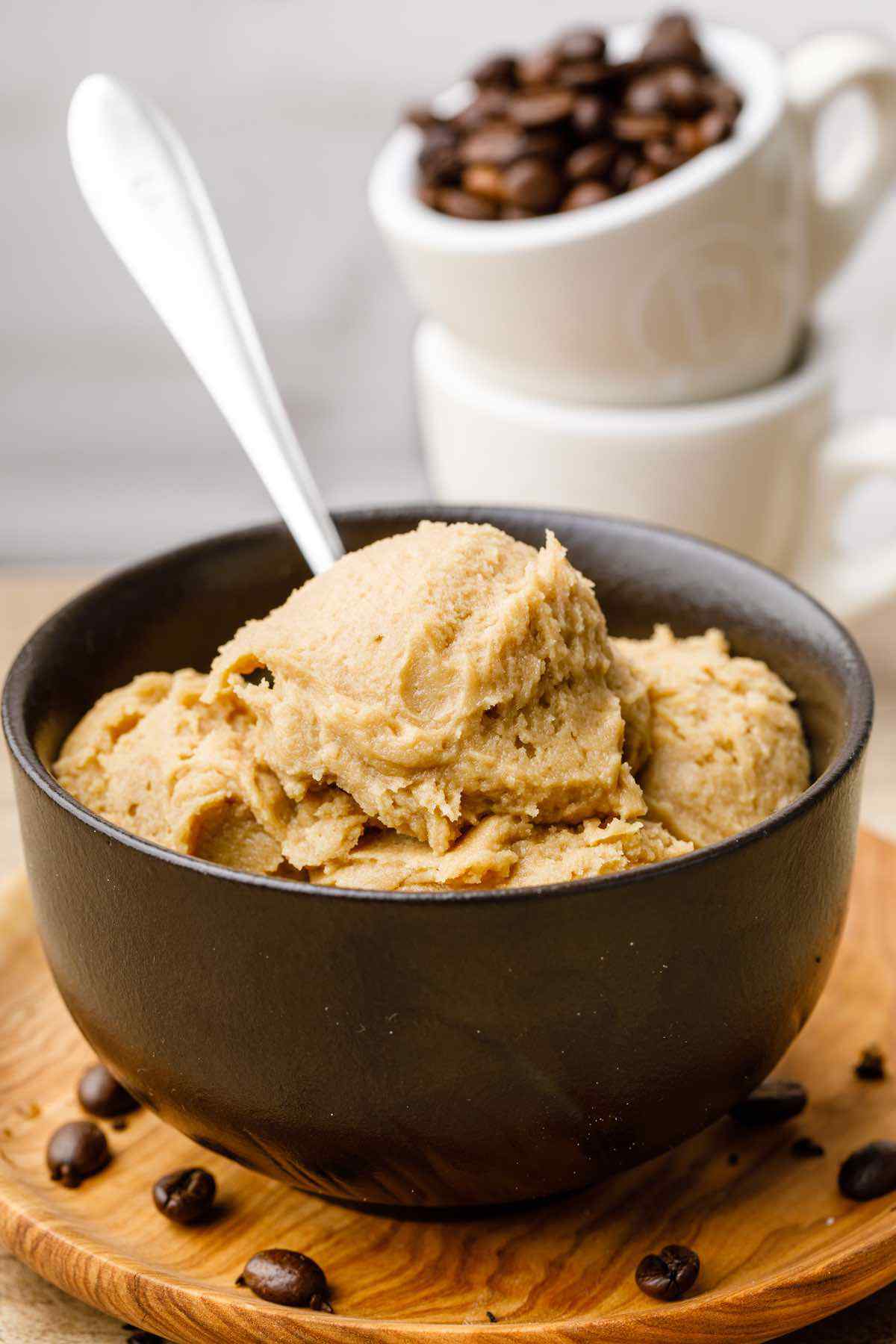 Last but not least, you are going to need a way to turn your fat-heavy mixture into a great tasting ice cream. While you could simply place it in the freezer for a few hours, I wholeheartedly recommend using an ice cream maker for the best results. I've only ever owned one in my life: the Cuisinart 2-Quart Frozen Yogurt, Sorbet, and Ice Cream Maker.
I've never had any issues with it whatsoever. It's reasonably priced as well, and you can get one right here.
If you are a fan of bulletproof coffee, there is a lot to love with this keto ice cream recipe. It offers the same great latte-like taste in a fantastic frozen package. The best part of all is that unlike other sugar-loaded ice cream varieties, there is no accompanying crash after indulging in this treat.
P.S. You need to try this whipped dalgona coffee drink if you haven't yet and are a coffee lover: https://ketopots.com/keto-whipped-dalgona-coffee
---
Print