Keto Recipes
Fudgy Keto Cream Cheese Brownies
Being on the keto diet doesn't necessarily mean that you can't still enjoy all of your favorite baked sweets. Especially if you have a humongous chocolate sweet tooth like I personally do. All it takes is a few creative ingredient tweaks, and not only can you still enjoy decadent chocolate brownies while on the keto diet, but they may even end up providing you with a few stellar health benefits as well. That's definitely the case with this recipe for cream cheese keto brownies that's so fudgy and gooey when warmed.
It's actually a two-part recipe. You'll of course be making the brownies themselves, but you'll also be making a fabulous DIY cream cheese spread to layer in.
P.S. If you're looking for a keto-friendly brownie recipe that's quicker, try this peanut butter mug brownie recipe or these 90 second mug brownies.
---
How to Make Keto Cream Cheese Brownies
Another thing that I love about this recipe is the fact that the brownies are super easy to make. After lining an 8×8 baking pan with parchment paper, you can go ahead and mix together 11 tablespoons of cocoa powder with ¾ cup of almond flour in a small bowl.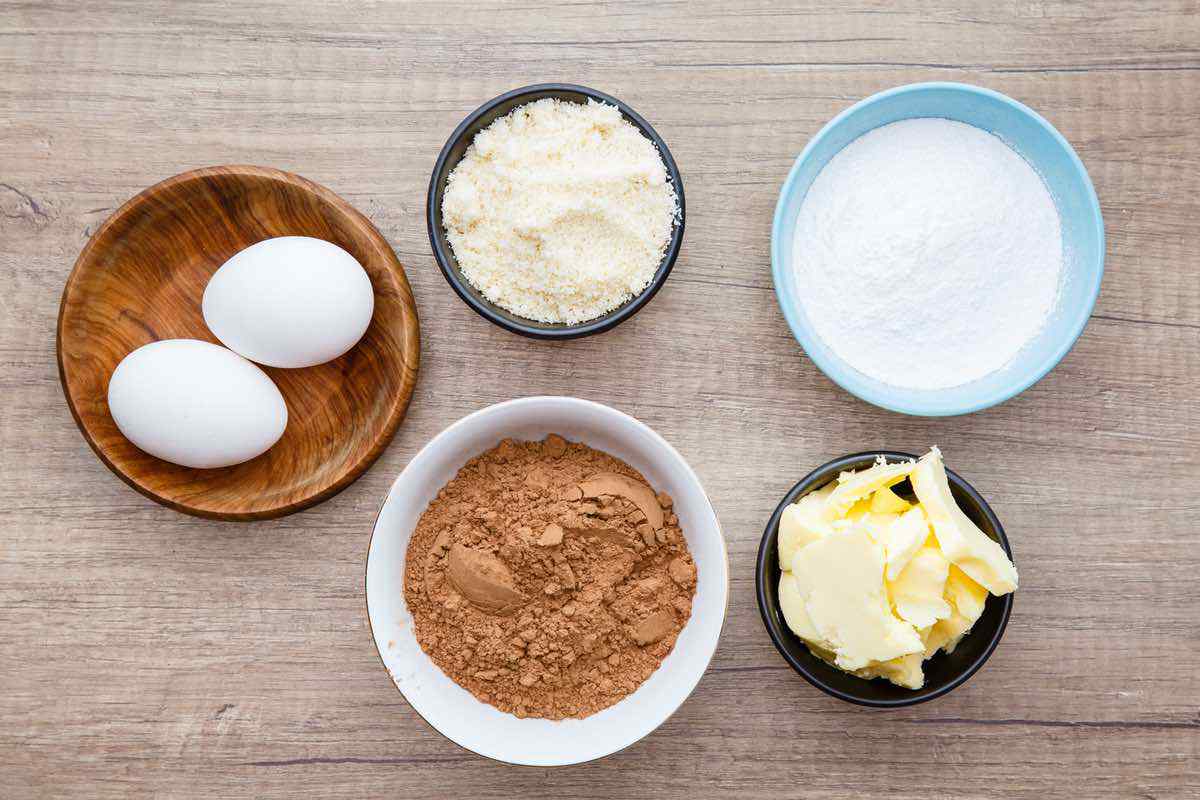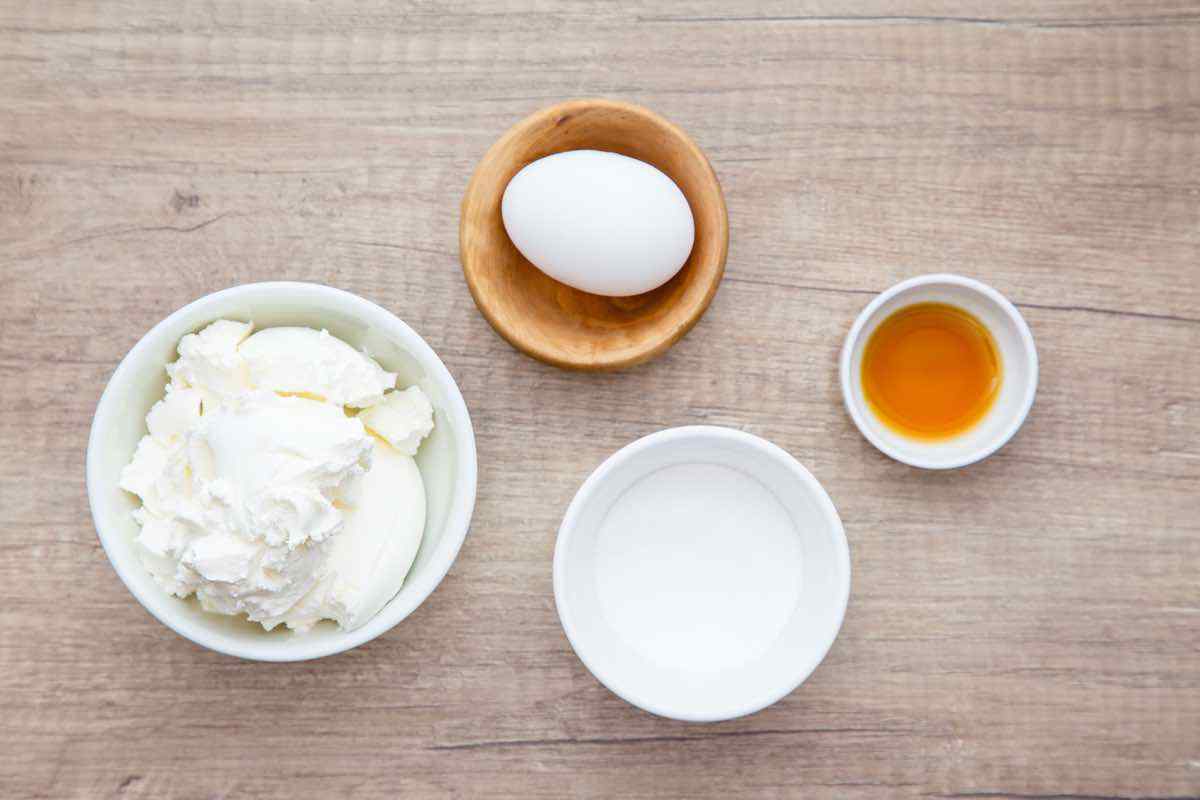 You'll then need a stand mixer with a paddle attachment to beat together 4 ½ ounces of unsalted butter with ⅔ cup of Stevia (or your preferred low carb sweetener) until it forms a nice, creamy mixture. Next, beat in two large eggs until everything is well combined and then you can finally add the almond flour mixture.
---
---
Before you can actually bake your keto brownies though, you'll have to get the DIY cream cheese layer ready. You'll once again be needing to use your stand mixer and paddle attachment to beat together eight ounces of softened cream cheese and ¼ cup of Stevia until the mixture is creamy.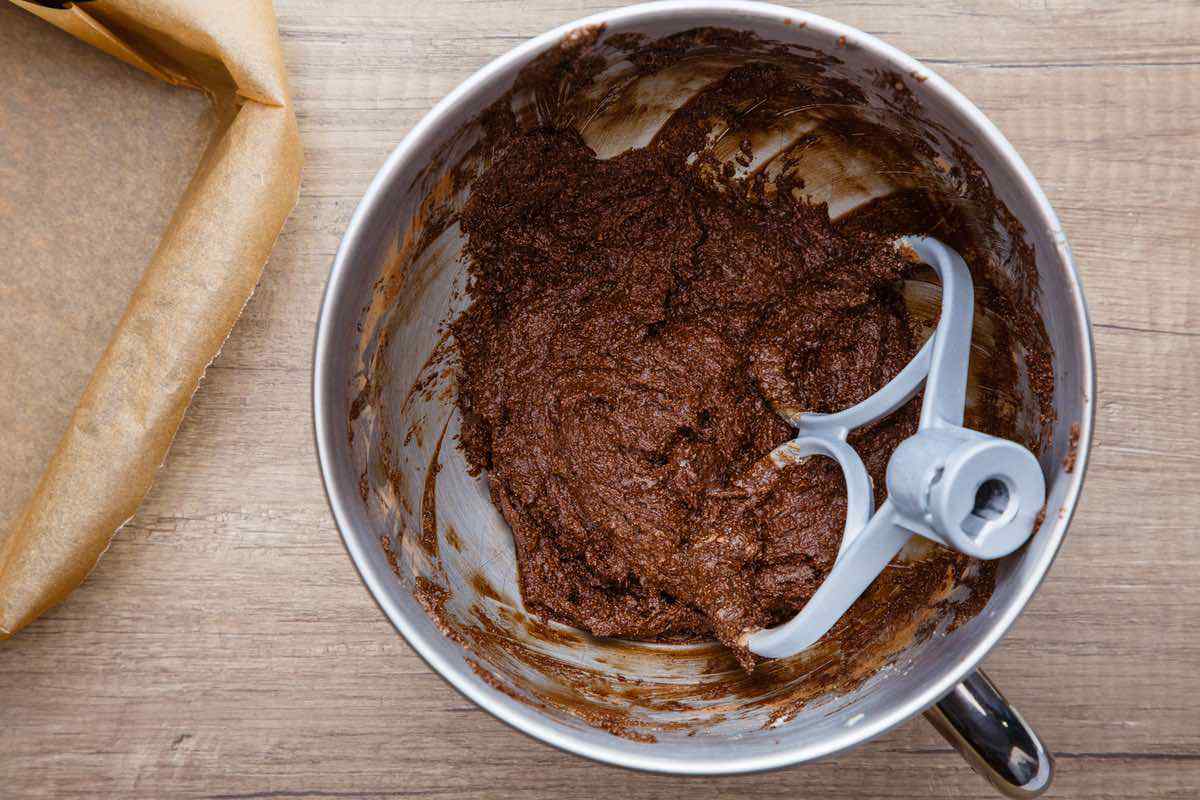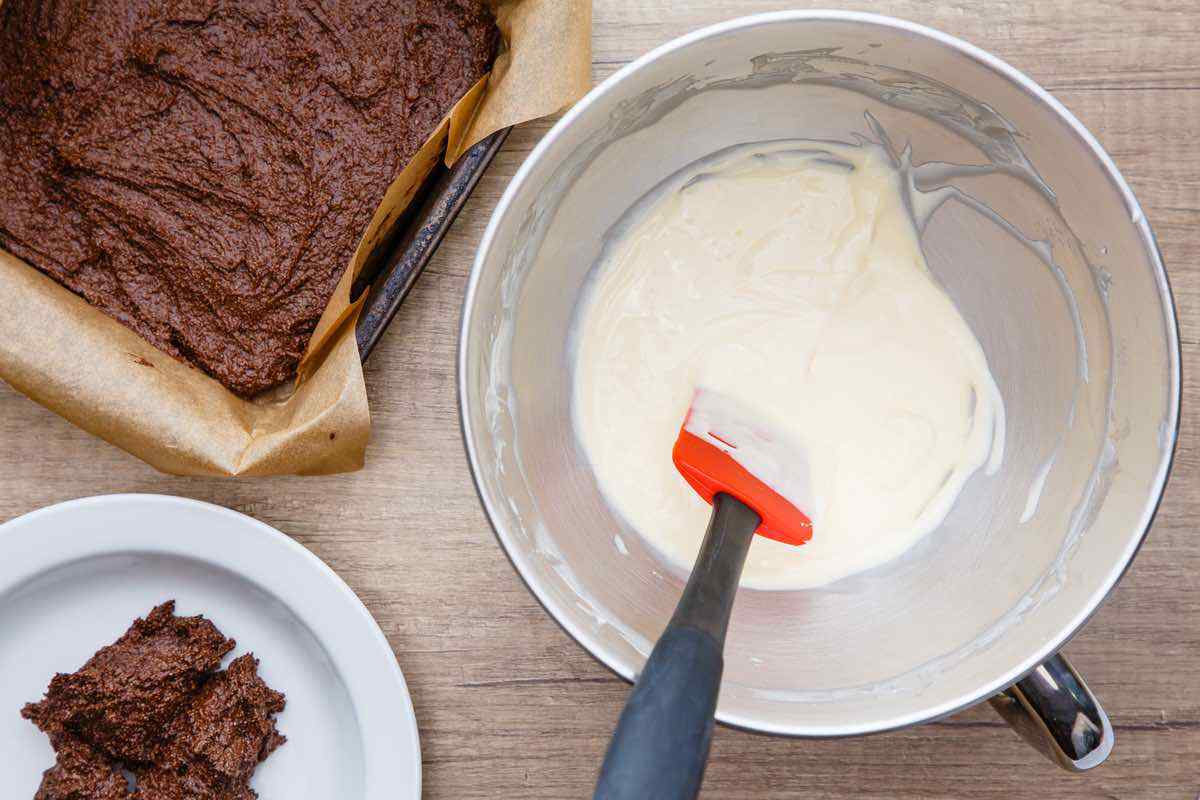 You can then add in one large egg and a single teaspoon of pure vanilla extract and beat everything until it's well combined. With that out of the way, take ⅔ of your brownie batter and pour it into your baking pan. Pour the cream cheese mixture over the top, and then top it all off with the remaining bit of brownie mixture. Next, you'll want to get a butter knife and use it to swirl the brownie and cream cheese mixtures together.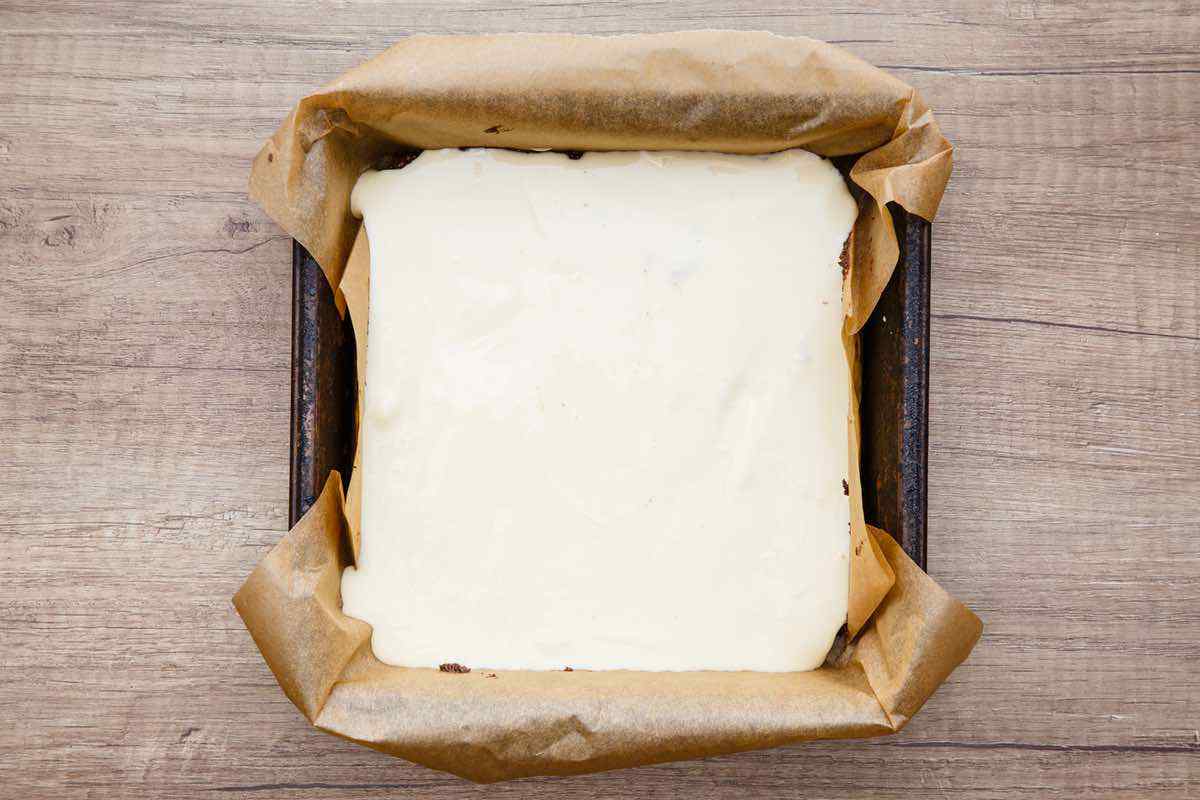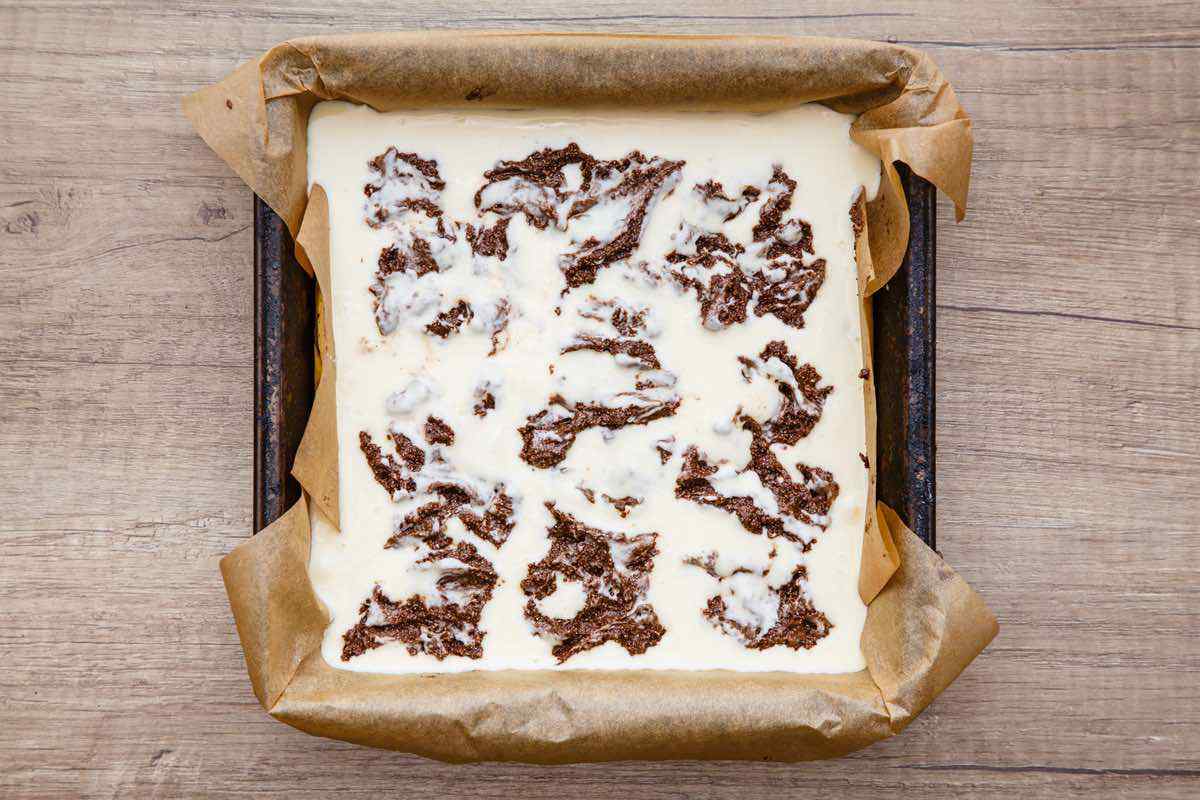 All that's left to do is to throw your brownies into the oven to bake at 350°F for 20-25 minutes. Once they're done baking, let them cool off and then refrigerate for a minimum of four hours.
---
Cream Cheese Brownie Toppings
If you're willing to mix things up a little bit, I've got a few suggestions for adding some yummy optional tweaks to these brownies. I've experimented with all of the following ideas, and they all turn out amazing, while also keeping the brownies 100% keto.
Add dark chocolate chips to the brownie mix
Add marshmallows to the brownie mix
Add chopped almonds, walnuts, or pecans as a topping
Drizzle the brownies with a keto-friendly caramel or chocolate sauce
Those are just a few suggestions to get you started. If you come up with any other yummy combos, be sure to let us know!
If you're looking for another chocolate cream cheese dessert that's just as delectable, try these boston cream cheesecake bites: https://ketopots.com/boston-cream-pie-keto-cheesecake-bites
---
Print