Keto Recipes
Genius Cream Cheese Keto Pancakes with Berries and Whipped Cream
I'm so excited to share this recipe with you guys today — it's one of the most mouth watering pancake recipes that I've ever tried. It makes genius cream cheese keto pancakes served with berries and whipped cream and I'm pretty sure it's my new favorite breakfast. If you've never had pancakes made with cream cheese, then you're in for a real treat; they're incredibly tasty and oh so satisfying thanks to their high fat content. This recipe also keeps them low carb by swapping in Stevia or another zero calorie sweetener and using coconut flour instead of a refined flour made with wheat. Adding some fresh berries and whipped cream completes the package and produces one truly tasty keto breakfast.
It's Dessert For Breakfast!
These pancakes are so good and the choice of toppings so perfect that this recipe really is almost like having dessert for breakfast. To make them, begin by beating your eggs and cream cheese together in a stand mixer bowl until the mixture is pale and fluffy. While it may seem like an odd choice at first to make pancakes with cream cheese, you're just going to have to trust me — it works out amazingly well. It makes each and every bite of your pancakes taste incredibly delicious while also making sure that you're enjoying a highly satiating meal for breakfast thanks to the high fat content.
The next step is to add in your coconut flour, baking powder, Stevia, milk, and vanilla extract until the mixture is well combined. Even before I switched over to a keto style diet, I had long since completely eliminated using wheat flours when making my meals. It used to give me indigestion quite often and I've since learned that it commonly causes inflammation in lots of people. Coconut flour makes a fantastic low carb alternative, and it's also suitable for individuals with diabetes as it's a low GI baking flour that offers a solid amount of dietary fiber. (1) It also has the added benefit of adding a lovely hint of coconut flavor to your pancakes.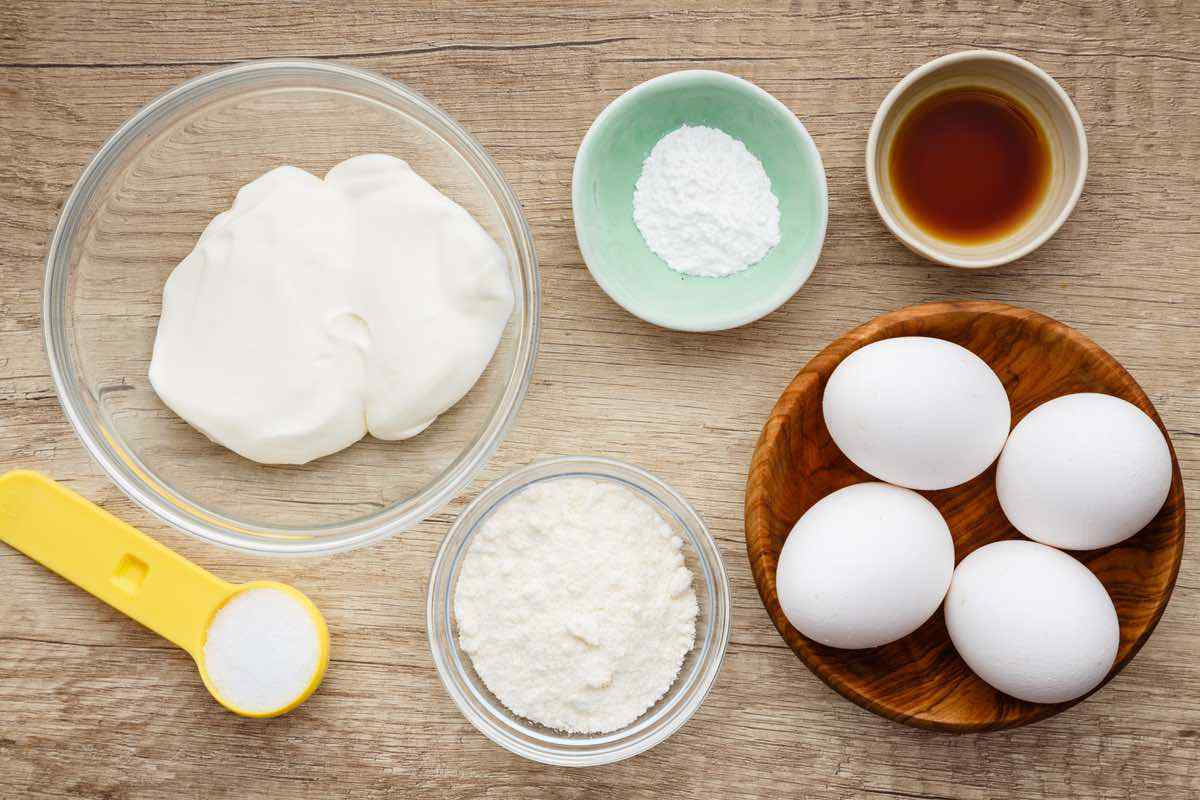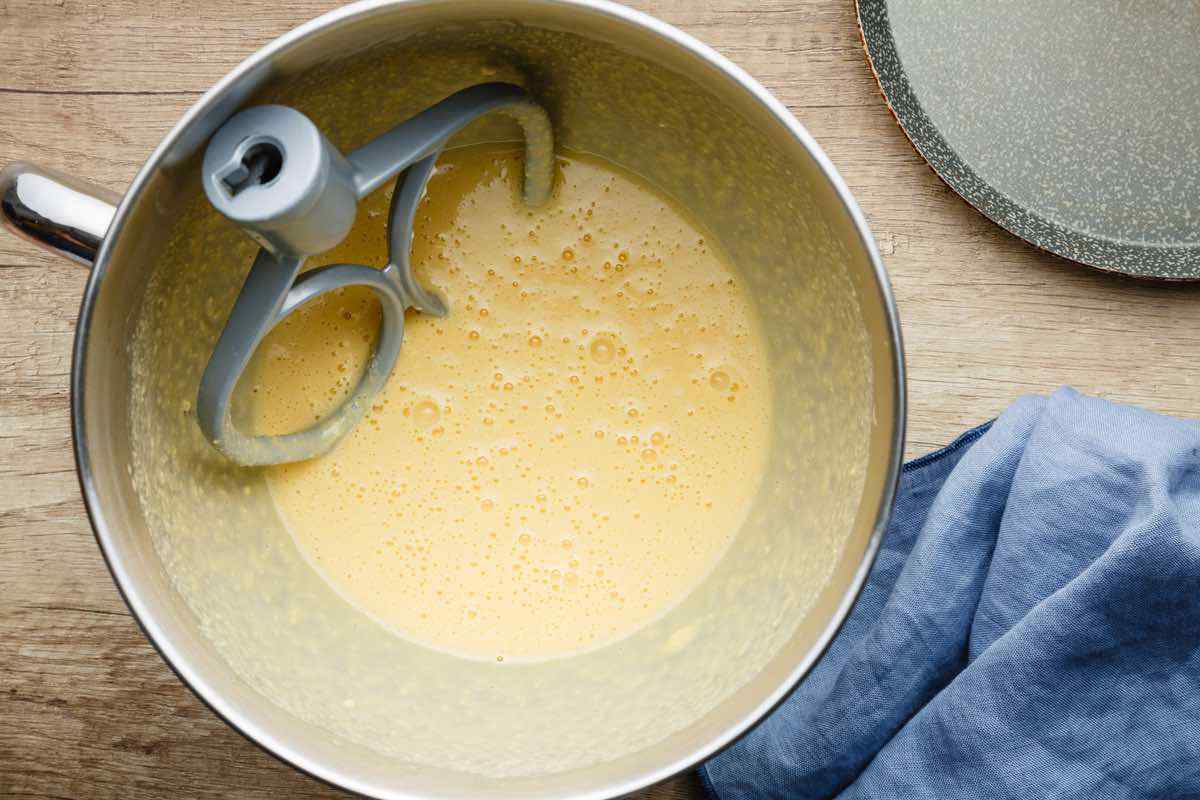 That's all you'll need to finish off your pancake batter, so go ahead and pour a bit of the mixture onto a hot skillet and cook both sides of the pancake until it's cooked through. When you're ready to serve the pancakes, you can quickly pour the heavy whipping cream into a small bowl and whip it until soft peaks form. Add the whipped cream to your warm pancakes and then top them with your choice of fresh berries — I recommend raspberries as they're a low sugar option packed full of disease-fighting antioxidants and polyphenol compounds. (2)
I'm honestly not exaggerating when I say that these might be the best pancakes that I've ever tried. I may be a bit biased because I'm a huge fan of cream cheese and these pancakes are full of delicious cream cheese flavoring, but there's still no denying that these are some truly excellent low carb pancakes. If you'd like to add a bit more protein in with your breakfast, you can feel free to add in some low carb protein powder when preparing your mixture as well — in the near future I'll actually be sharing one of my favorite high-protein keto pancake recipes, so keep your eyes peeled for that!
As a final note, if you're pressed for time in the mornings but you still want to enjoy a quick keto pancake breakfast that offers a delightful cream cheese taste, check out this super quick and easy 2-ingredient cream cheese pancake recipe.
Print Recipe
Cream Cheese Keto Pancakes with Berries and Whipped Cream
Author:
Prep Time:

5 minutes

Cook Time:

15 minutes

Total Time:

20 minutes

Yield:

4

1

x
FREE KETO RECIPES + 5-INGREDIENT KETO COOKBOOK

Make sure to sign up for free to get instant access to the 5-Ingredient Keto Cookbook, which includes my favorite 20+ keto recipes of all-time, all under 5 ingredients.
Scale
4 eggs
½ cup cream cheese
2 tsp vanilla extract
1 tbsp granulated Stevia or other low carb sweetener
¼ cup coconut flour
2 tsp baking powder
1 tbsp milk
1 cup heavy whipping cream
½ cup fresh berries
butter, for greasing
In the bowl of a stand mixer fitted with the paddle attachment beat the eggs and cream cheese until pale and fluffy.
Add the coconut flour, baking powder, sweetener, vanilla extract and milk and mix to combine.
Lightly grease a non stick skillet with butter.
Heat the skillet over medium low heat until hot.
Drop ¼ cup of batter for each pancake onto the hot skillet.
Cook until small bubbles begin to form on the top.
Carefully flip the pancakes and cook on the other side 1-2 minutes or until cooked through.
In a bowl place the heavy whipping cream and whip it until soft peaks form.
Serve the pancakes warm with whipped cream and fresh berries.