Keto Recipes
90 Second Keto Bread That Doesn't Suck
Making low carb, keto-friendly bread doesn't have to be complicated. Here's a super quick recipe for making 90 second keto bread with easy to find ingredients you probably already have in your kitchen.

If you're looking for a recipe that is richer and just as easy, take a look at this keto cream cheese mug bread.
How to Make 90 Second Keto Bread
Whisk together your eggs, milk and olive oil.
Add the dry ingredients. Once you've mixed the wet ingredients, you can add in the almond flour, grated Parmesan cheese, coconut flour, baking powder, and salt. Whisk until the mixture is smooth.
Pour into ramekins or mugs.
Microwave on high for 90 seconds. This should be long enough for the bread to firm up and for a toothpick inserted into the center to come out clean. It varies slightly depending on your microwave.
Slice. Remove the bread from the mug and slice.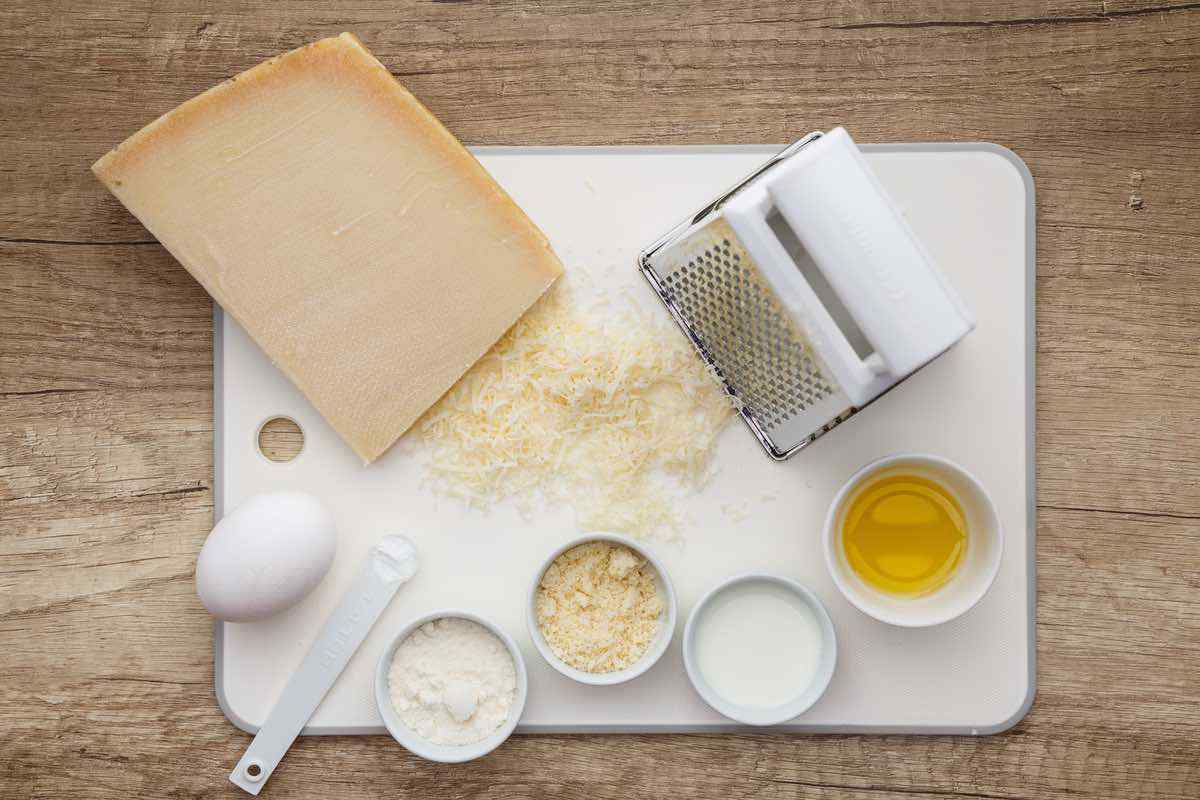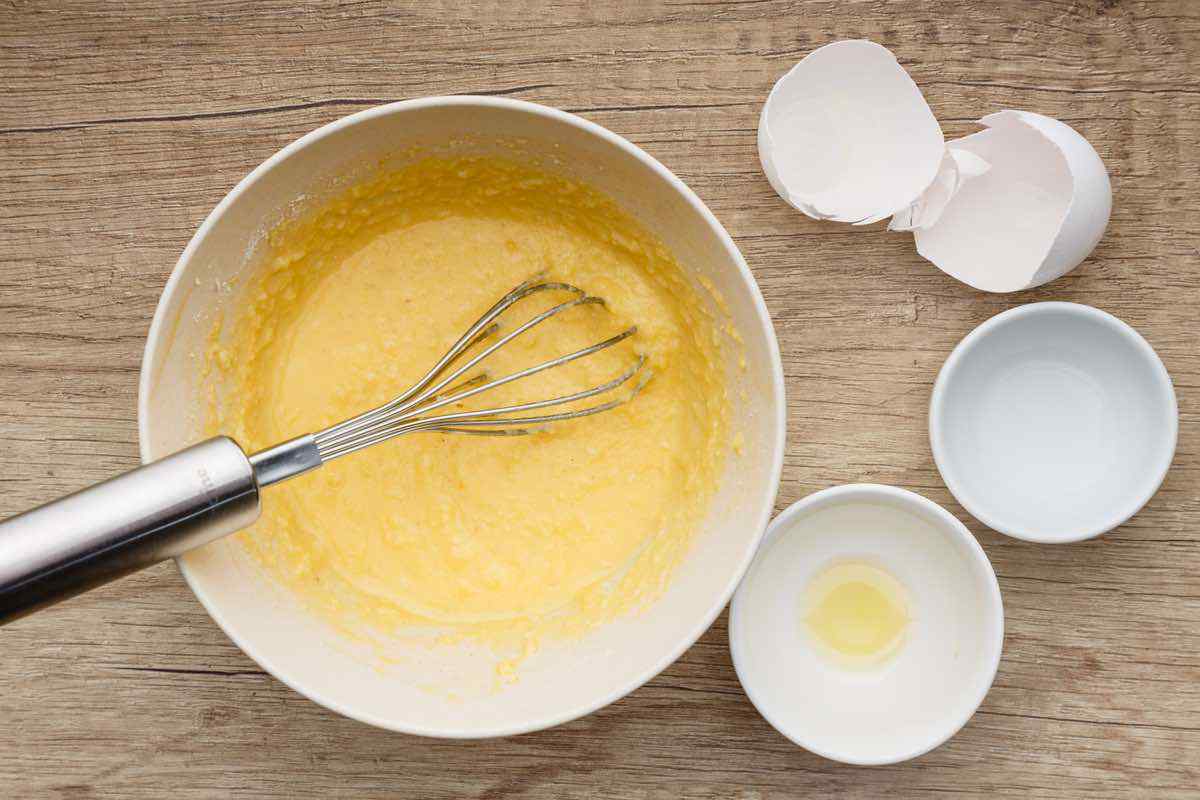 Is 90 Second Keto Bread Really Low Carb?
This particular bread recipe is most definitely a great option if you're trying to keep things low carb.
Every single ingredient used contains pretty much zero carbs. Instead, things like eggs, milk, almond flour, coconut flour, Parmesan cheese, and olive oil all provide you with an abundance of high quality fats, protein, and dietary fiber.
---
As a matter of fact, every serving of 90 second keto bread only contains 4.6 grams of carbohydrates, while also offering up 29.8 grams of fat and 11.3 grams of protein.
Those are some pretty impressive numbers when compared with many store bought bread brands.
---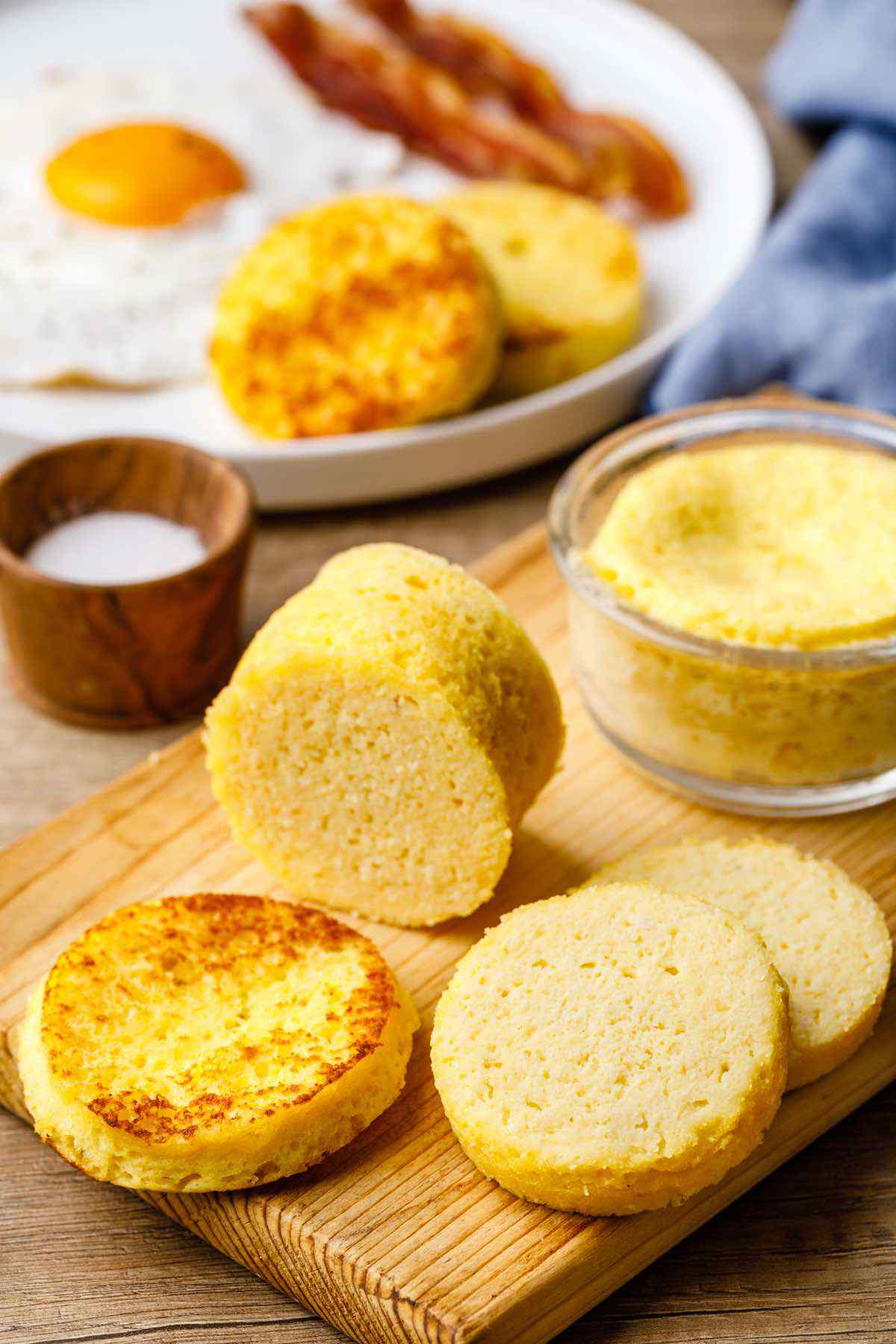 Can I Toast 90 Second Keto Bread?
Yes, you can definitely toast this keto bread. Simply follow these steps once you remove the bread from the mug after microwaving:
Melt the butter. Use a cast iron skillet to melt the butter over medium heat.
Toast. Toast each of your bread slices for 30 seconds per side, long enough for them to turn golden brown.
Serve. Add your favorite topping and serve warm.
What Should I Do If My 90 Second Keto Bread Doesn't Cook Properly?
If your 90 second bread isn't turning out quite the way that you would like it to, try this:
Make sure that your mixture is smooth before cooking. Take your time when you're whisking the ingredients together in order to make sure that the dough is smooth enough. This will help your dough rise once it's in the microwave.
Keep an eye on the bread as it cooks. Not all microwaves are built the same and you may need less than 90 seconds or a little more than 90 seconds for your bread to cook.
Avoid stopping and starting the microwave. Do keep an eye on it but don't keep pausing and restarting your microwave as it will affect the internal temperature of the bread.
Keto Bread Flour Alternatives
While keto baking is certainly doable, simply substituting higher-carb flours with lower-carb keto-friendly flours such as almond flour and coconut flour won't yield the same results. More moisture and liquids will be required to avoid an overly dense, flat product. Many almond flour recipes will require a binder like eggs.
You can go ahead and use your keto bread for sandwiches after slicing it if you'd like. However, if you'd prefer to toast your bread instead, I recommend using a cast iron skillet and heating some grass fed butter over a medium heat. Toast your slices of bread for about 30 seconds on each side until they're golden-brown. This just might be my new favorite way to enjoy a low carb toasted BLT sandwich in the mornings.
90 Second Keto Bread Alternatives
Print Recipe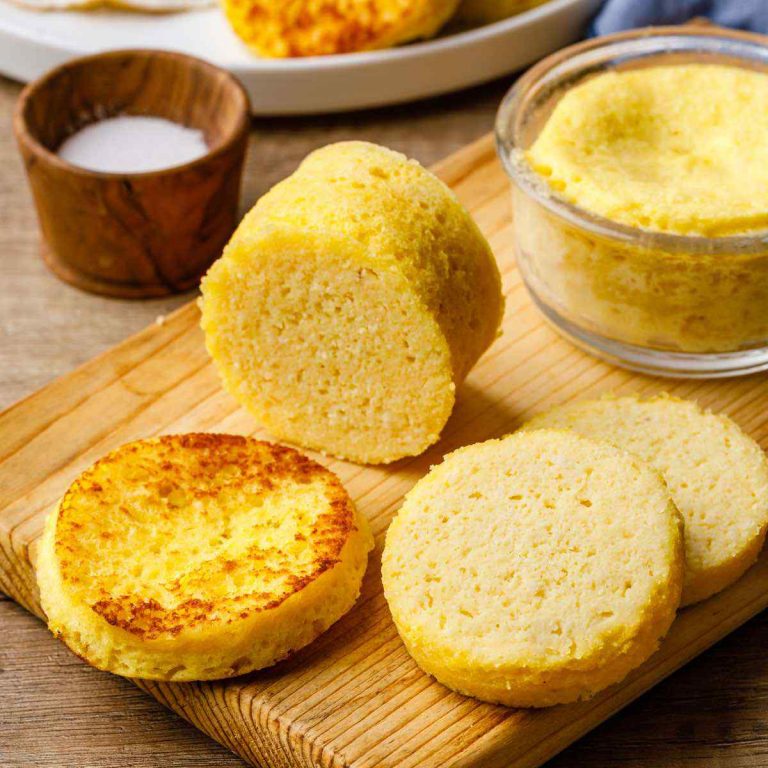 90 Second Keto Bread That Doesn't Suck
Author: ketopots.com
Prep Time:

1 minute

Cook Time:

1 minute

Total Time:

2 minutes

Yield:

1

1

x
FREE KETO RECIPES + 5-INGREDIENT KETO COOKBOOK

Make sure to sign up for free to get instant access to the 5-Ingredient Keto Cookbook, which includes my favorite 20+ keto recipes of all-time, all under 5 ingredients.
Scale
1 large egg
1 tbsp milk
1 tbsp olive oil
1 tbsp almond flour
1 tbsp grated parmesan
1 tbsp coconut flour
1/4 tsp baking powder
salt to taste
2 tsp butter (optional)
In a bowl place the egg, milk and olive oil and whisk to combine.
Add the almond flour, grated Parmesan, coconut flour, baking powder and salt and whisk until smooth.
Pour the mixture in a microwave-safe mug or divide between 2 ramekins and microwave on high for 90 seconds or until just firm to touch and toothpick inserted into the center comes out clean.
Remove from the mug and slice.
To toast, heat the butter in a cast iron skillet over medium heat.
Add the slices and toast until golden-brown, about 30 seconds per side.